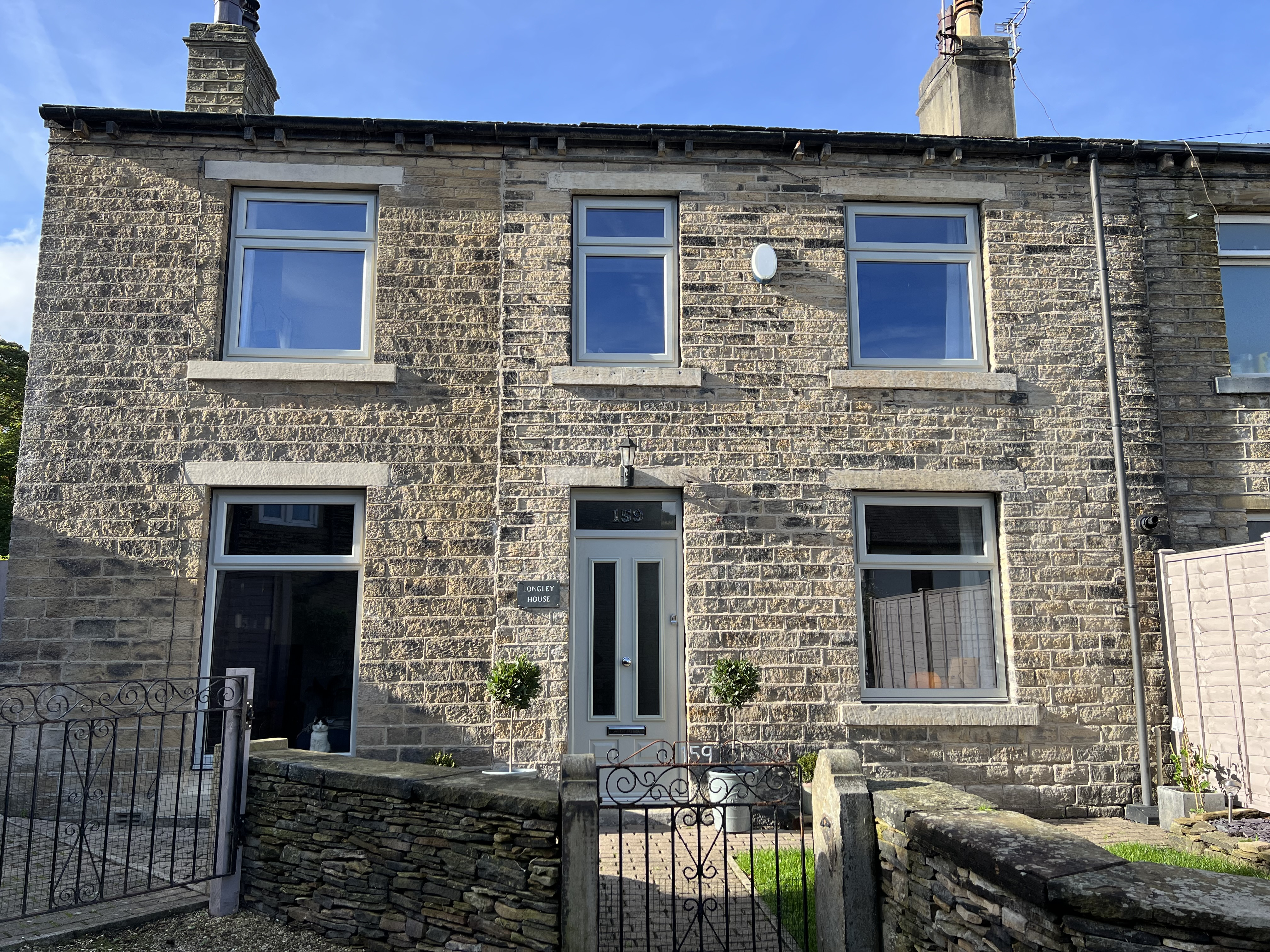 8th August 2023
TRICKLE VENTS: ALL YOU NEED TO KNOW
Your quick guide to this important building regulation that affects all new UPVC windows for both domestic and commercial properties.
Building regulations have changed as of last year, meaning that any windows installed after the 15th June 2022, will have to have trickle vents installed too. These new regulations apply to both domestic and commercial properties, regardless of whether the windows being replaced had trickle vents before or not. Any windows that don't comply with the new building regulations will fail the FENSA inspection and will not be eligible for a certificate. So, with this in mind, we will delve into what trickle vents are, the importance of them and explore our range of windows further.
Windows and doors play a vital role in ensuring adequate ventilation, energy efficiency, and overall comfort within our homes. As we strive to create more energy-efficient and sustainable living spaces, we find innovative solutions that not only enhance the aesthetic appeal of our homes but also provide practical benefits. One such solution is the use of trickle vents. However, changes in building regulations as of last year mean that it is no longer optional, but now a necessity to have trickle vents installed into new windows and doors.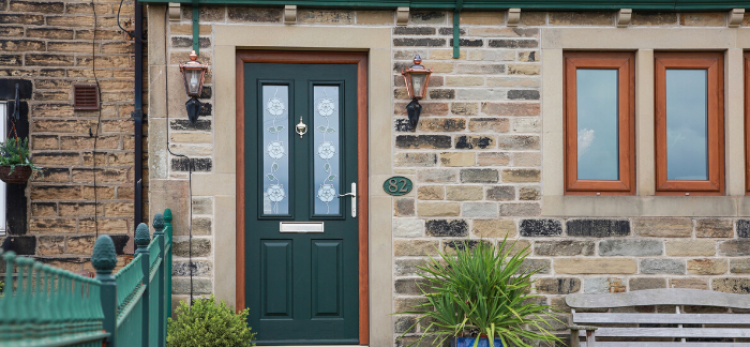 The Need for Trickle Vents
Proper ventilation is essential for maintaining a healthy and comfortable indoor environment. Inadequate ventilation can lead to problems such as condensation, mould growth, and even respiratory issues. Traditionally, homeowners relied on manually opening their windows to achieve ventilation, but this approach may not always be practical, especially during extreme weather conditions or due to security concerns.
Trickle vents, also known as slot vents or night vents, offer an ideal solution to this problem. These small, discreet openings are integrated into window frames or sashes, allowing a controlled flow of fresh air into the room while maintaining security and minimising energy loss.

The new trickle vent regulations that were introduced in 2022 are outlined in Approved Document F, in which a series of criteria is listed that must be met in order to achieve the correct amount of ventilation for a property:
Ventilation in windows and doors must extract excess water vapour, air pollutants and condensation. This is particularly important in areas where this is more likely to happen, including kitchens and bathrooms. This is to ensure excess condensation doesn't spread to other areas of a building.

A minimum level of air must be supplied from the outside into a dwelling. This is vital for the health of the occupant and to reduce air pollution in a confined space.

New trickle vents must significantly reduce indoor air pollutants and disperse water vapour effectively. 

External air pollutants must be kept to a minimum to prevent them from staying within the confined space of a dwelling.

New trickle vents must improve soundproofing by keeping noises at low levels. They must also be a low maintenance solution whilst providing protection from cold draughts.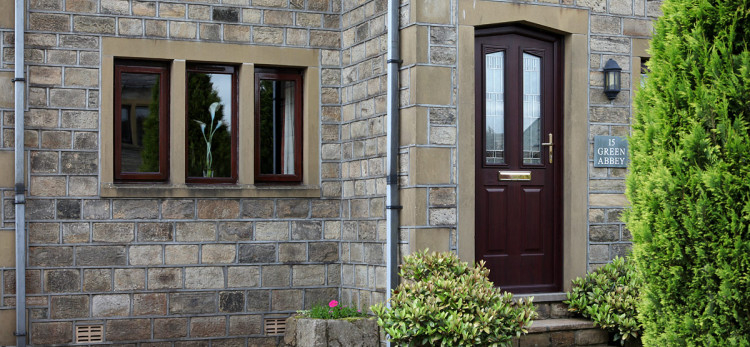 Advantages of Trickle Vents
Trickle vents can be installed into windows seamlessly and come packed with a wealth of benefits for any homeowner, so, let's take a closer look some of the key advantages:

1. Improved Air Quality: Trickle vents facilitate a continuous flow of fresh air, reducing the buildup of stale air, pollutants, and excess moisture indoors. This, in turn, helps prevent the growth of mould and mildew, promoting a healthier living environment.

2. Condensation Control: By introducing a controlled amount of air circulation, trickle vents reduce the risk of condensation forming on windows and other surfaces. This is particularly beneficial during colder months when condensation build up can become a significant issue, especially with older windows/properties.

3. Energy Efficiency: Trickle vents enable controlled ventilation, preventing the need to open your windows fully to achieve adequate airflow. This helps with heat retention during winter and keeps the cool air inside during summer, contributing towards energy savings.

4. Noise Reduction: By directing incoming air upwards or downwards, trickle vents can reduce outdoor noise levels, ensuring a quieter and more peaceful indoor environment.

5. Lets air in, but intruders out: Due to security concerns, many people don't feel comfortable leaving their windows open when they're out of the house or sleeping at night. Trickle vents eliminate any of this worry as they still allow ventilation and air to circulate the house without compromising on the security of your home.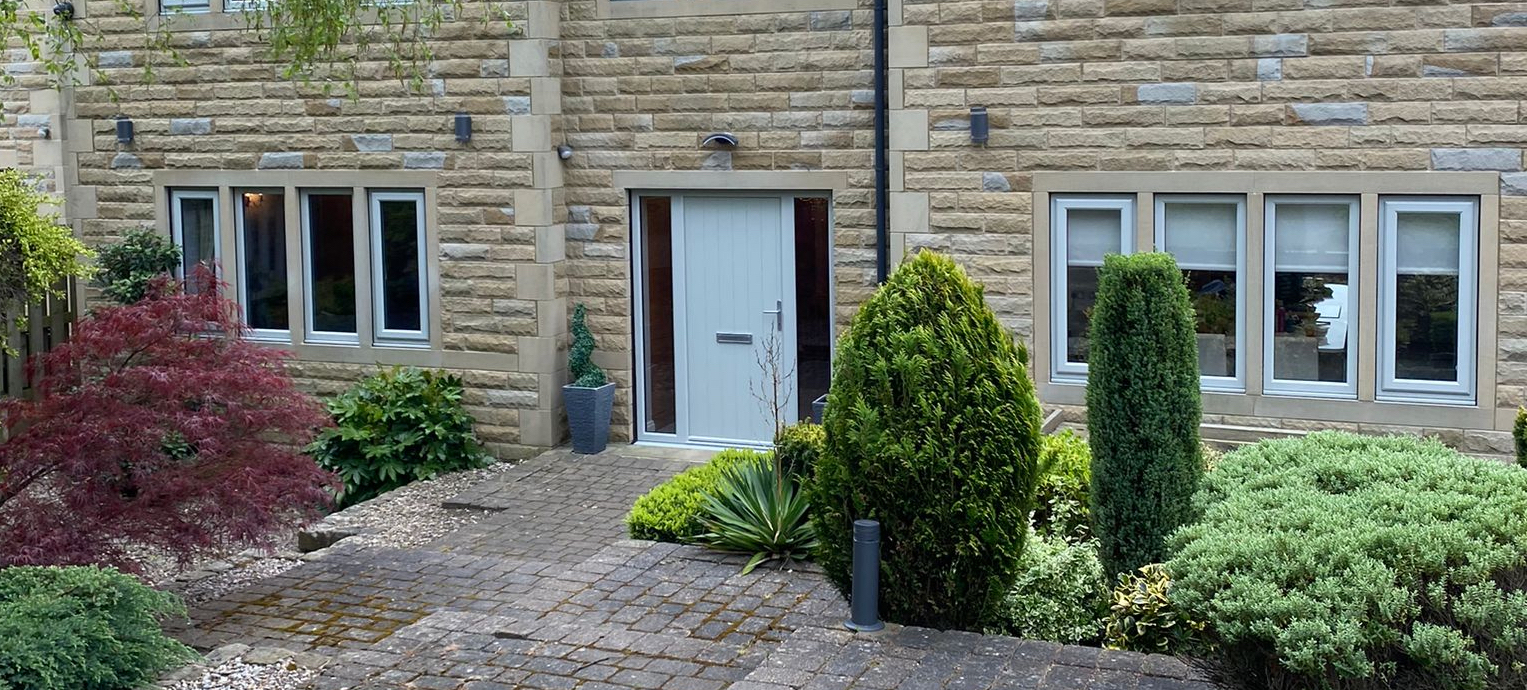 Our windows
Lockwood Windows are FENSA registered, to ensure your peace of mind that your new windows and doors are not only manufactured to the highest standard, but are fitted correctly. Plus, all our products are available with an insurance backed guarantee too. 

With a wealth of experience in the industry, we understand the importance of proper ventilation and incorporate trickle vents into our window designs not only to comply with building regulations but to offer an added layer of functionality to our high-quality PVCu windows. We offer an extensive selection of window designs available in a variety of opening styles and colours to suit every property to ensure some of the most aesthetically pleasing and secure windows on the market. 

So, whether your home is a rustic cottage or a traditional Victorian terraced house, our windows come in a variety of opening styles and colours, all of which are foil-laminated to ensure maximum durability. Shades such as Irish Oak or Chartwell Green are designed to complement traditional, older properties whereas French Grey or Black can help modernise an older building, giving it a more contemporary edge.

Furthermore, you can create a bespoke look with coloured interior trims and choose from a large selection of different window handles. 

The bottom line
In conclusion, trickle vents are not just an indispensable addition to modern windows, but a statutory legal requirement, providing adequate ventilation, improved indoor air quality whilst ensuring uncompromised security.

So, the next time you're considering upgrading your windows, don't forget to explore the wide range of stunning options we have available. Naturally, all our windows now come fitted with trickle vents, as standard. Alternatively, if you're unsure you can browse our brand new brochure, which you can download from our new website on the home page, to help you make that all-important decision - or get in touch with our expert team on 01484 519677, who will be happy to help.
Related Blogs
Your quick guide to this important building regulation that affects all new UPVC windows for both domestic and commercial properties.