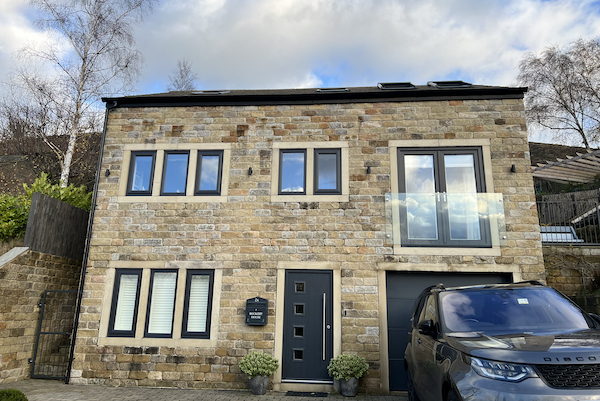 12th December 2022
HAPPY WARM NEW YEAR
With energy prices on the rise, the smart move is to invest in state of the art windows & doors
When the weather gets extreme, we suddenly get reminded by draughts and leaks that it might be time to invest in new windows and doors. We've all had a reminder just what a sub zero winter looks and feels like, and with energy prices continuing to rise, the smart move is to invest in state of the art windows.
At Lockwood Windows, we're never prepared to compromise on the quality, so let's take a closer look at the reasons why our windows are some of the most thermally efficient on the market.
How smart is your window glass?
Something that's often talked about, especially during colder months, is how energy efficient your home is. Energy efficiency refers to using minimal energy to complete a task without compromising on quality. Investing in double or triple glazing is not just about keeping out the cold but, with the very latest glass technology, is about optimising passive heat to warm your home. It's more than just glass.
Smart glass - All of our windows feature Pilkington KS glass. This low emissivity-coated glass reflects heat back into the room, whilst letting in free heat from the sun (known as passive solar gain). Furthermore, our glazed doors comply with Building Regulations Part L.

Wonderful windows - We offer our customers the Kommerling 070 and C70 frame system which has five chambers, making it one of the most thermally efficient window systems on the market.

Banish the cold - High quality uPVC prevents heat escaping from the room through the window frame, improving thermal efficiency and maintaining the temperature within the home. Furthermore, fully reinforced uPVC is exceptionally durable and, as a result, should last longer.

Strong as steel - We use steel reinforcements in all of our uPVC windows to offer excellent thermal efficiency without compromising on security.
Windows that make you feel warmer
When it comes to our uPVC windows, security and thermal efficiency are our main priorities.
Whether your home is a contemporary new build or a homely cottage, our windows are available in a selection of colours, all of which are foil-laminated to ensure durability, so you can rest assured that with minimal maintenance, your windows will look fresh and flawless for years to come.
Heritage looks. 21st century performance
Heritage colours such as Chartwell Green or Irish Oak are designed to complement traditional stone built homes whereas French grey or black can help modernise an older property, giving it a contemporary appearance. Furthermore, you can create a bespoke look with coloured interior trims and choose from a selection of different window handles. From chrome, to classic white there's something to suit every home.
Start 2023 with a New Year resolution to invest in windows and doors that don't just look smart, but perform smart too.
Contact us today to receive a free no obligation quote, or to find out how your property can benefit from PVCu windows, get in touch with our friendly team on 01484 519 677 and we'll be happy to help.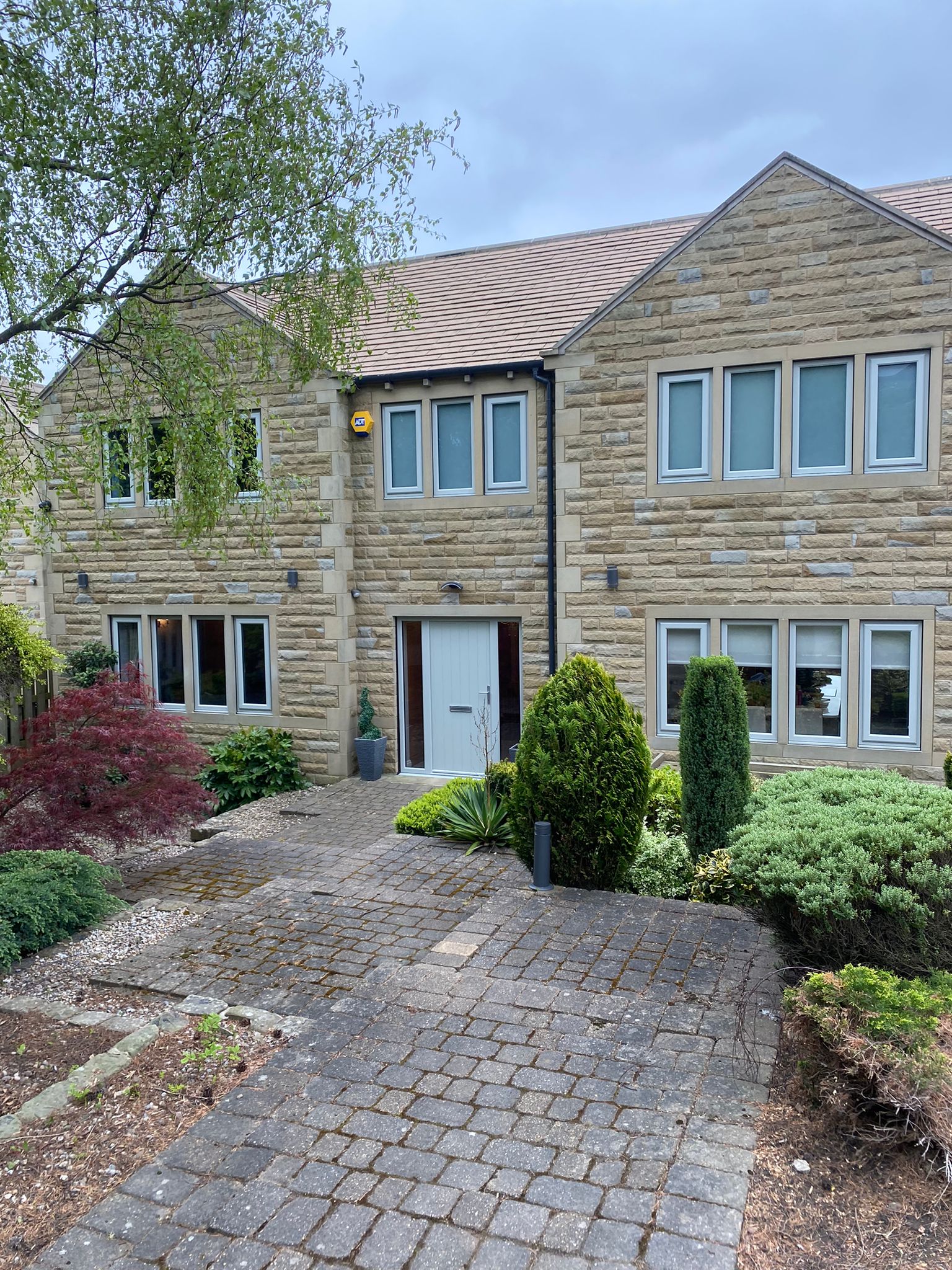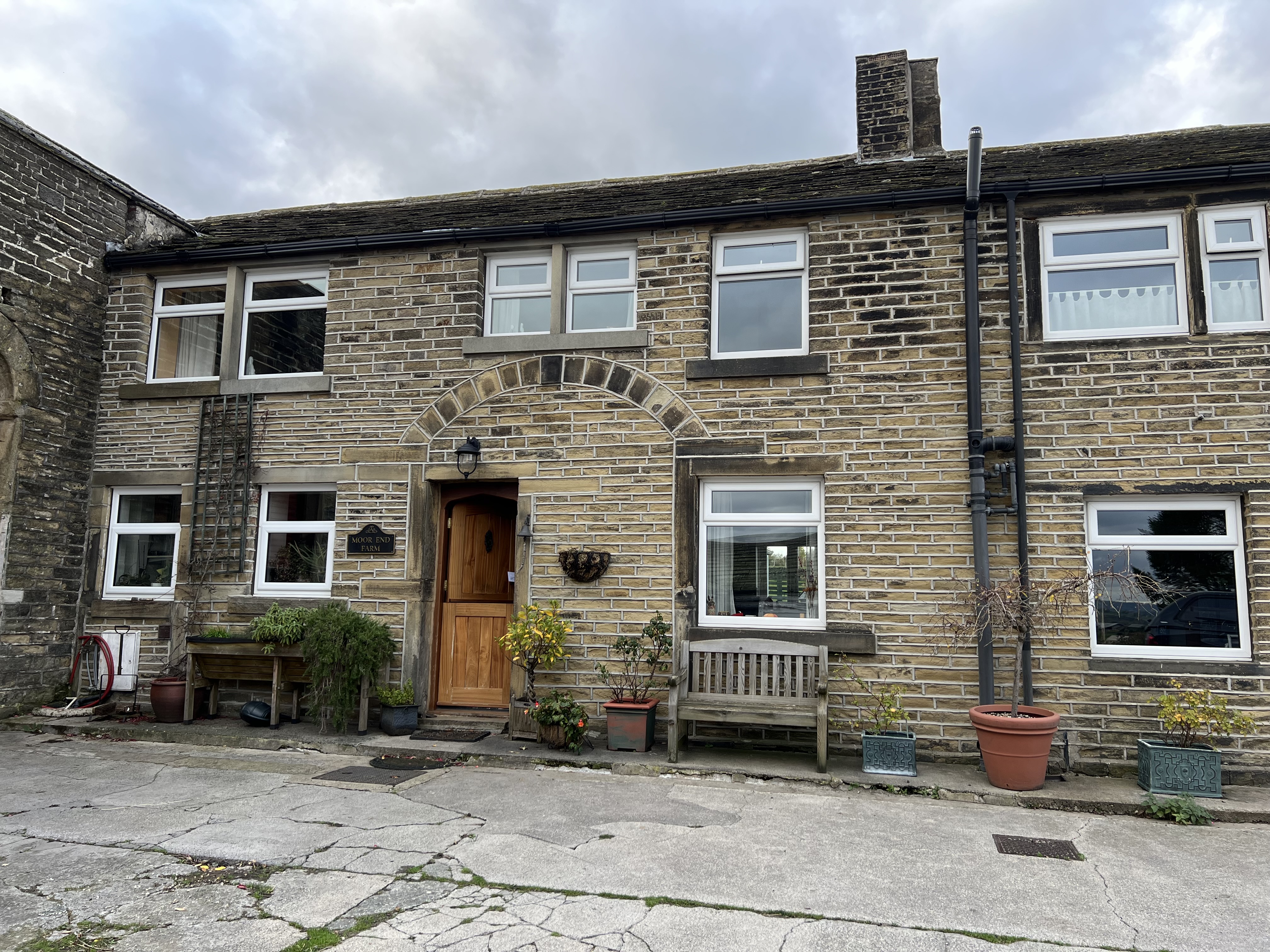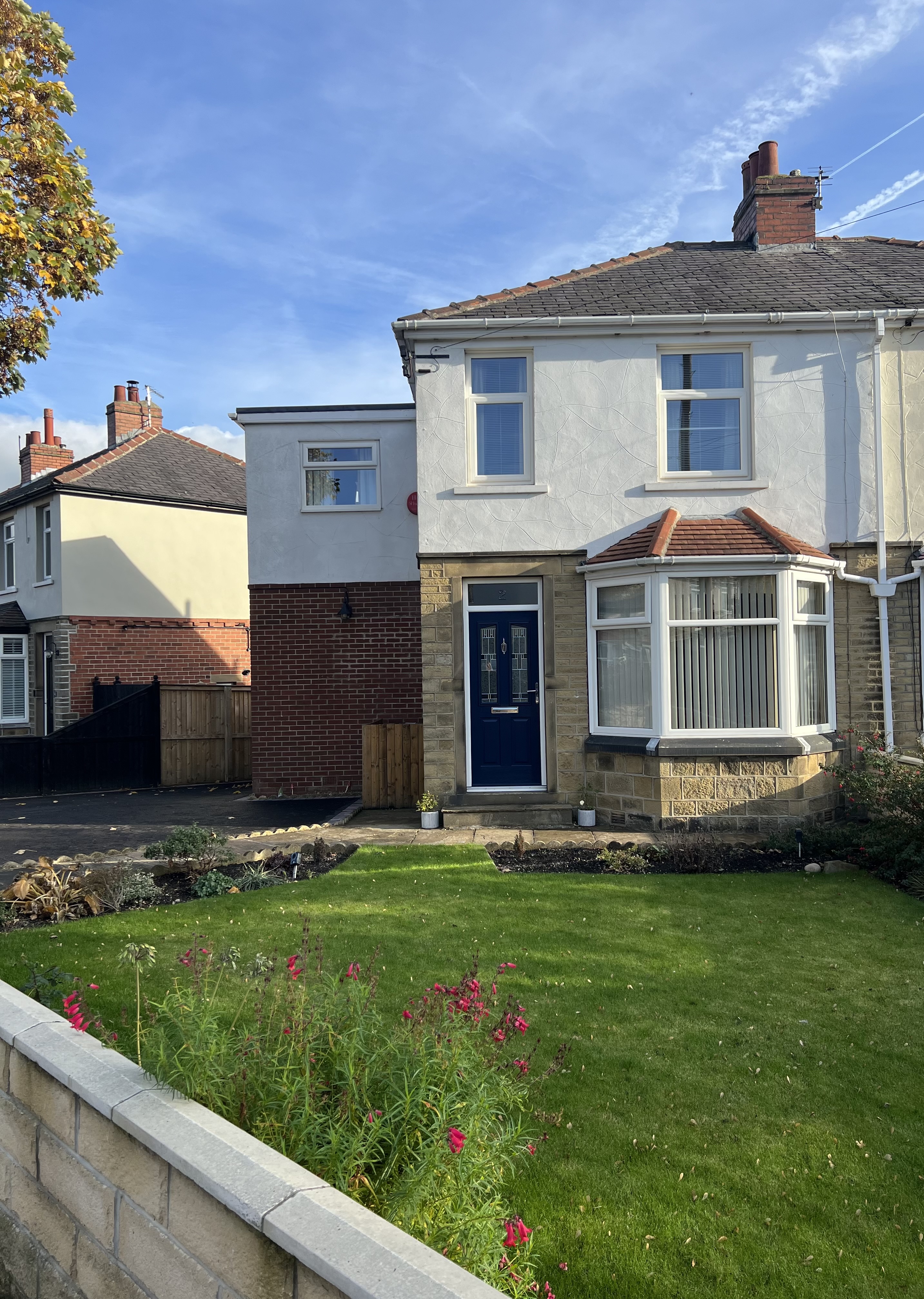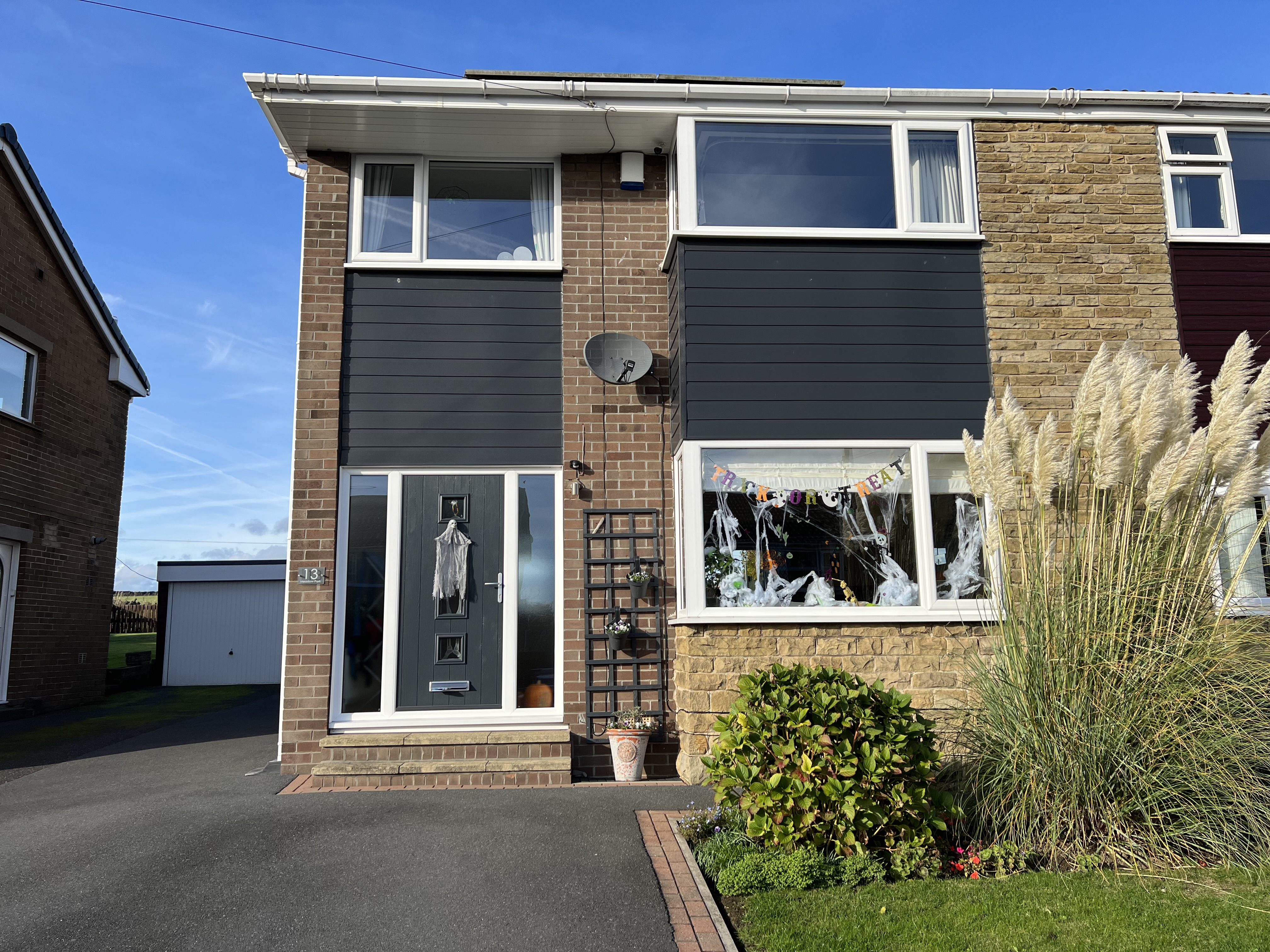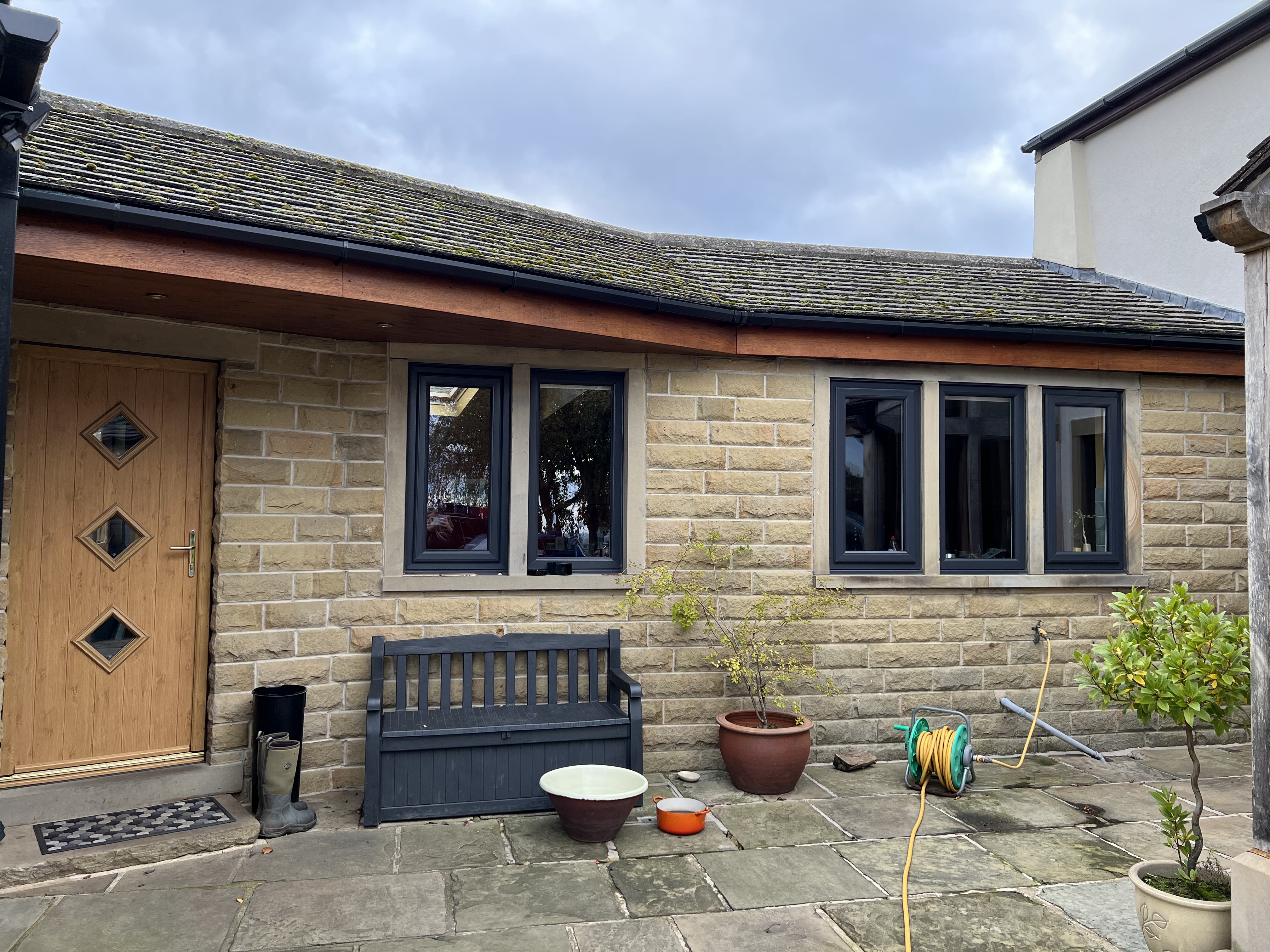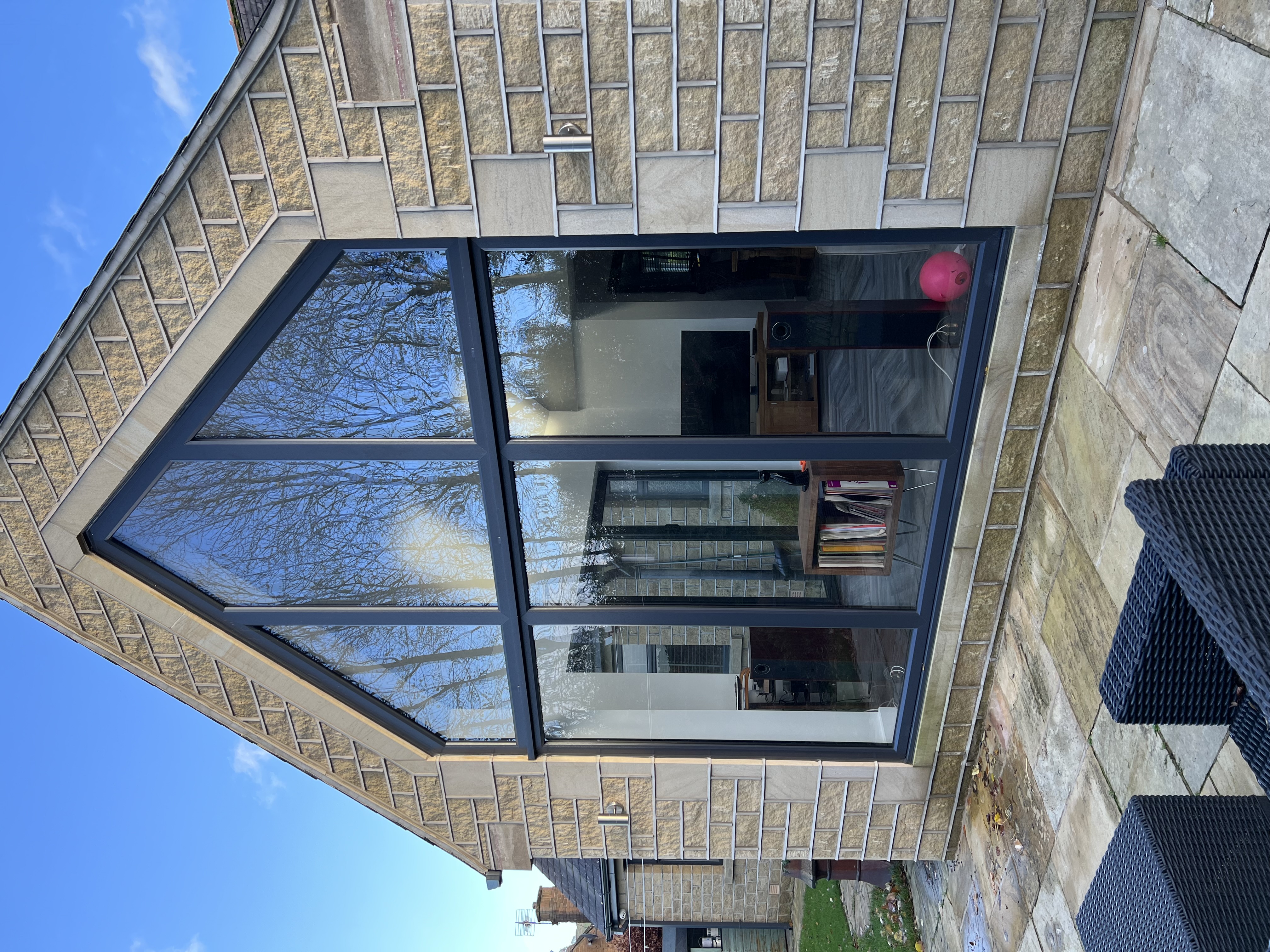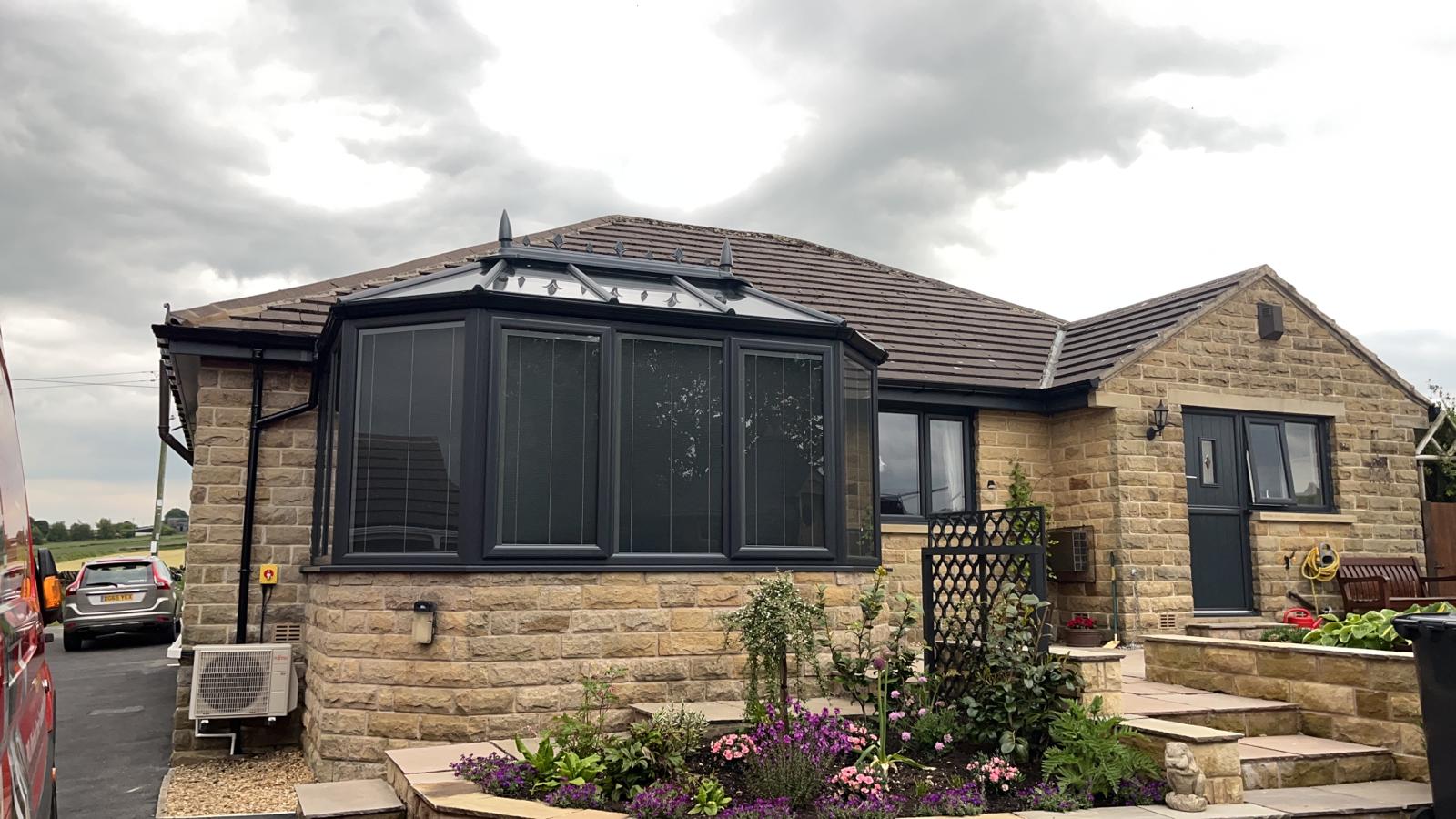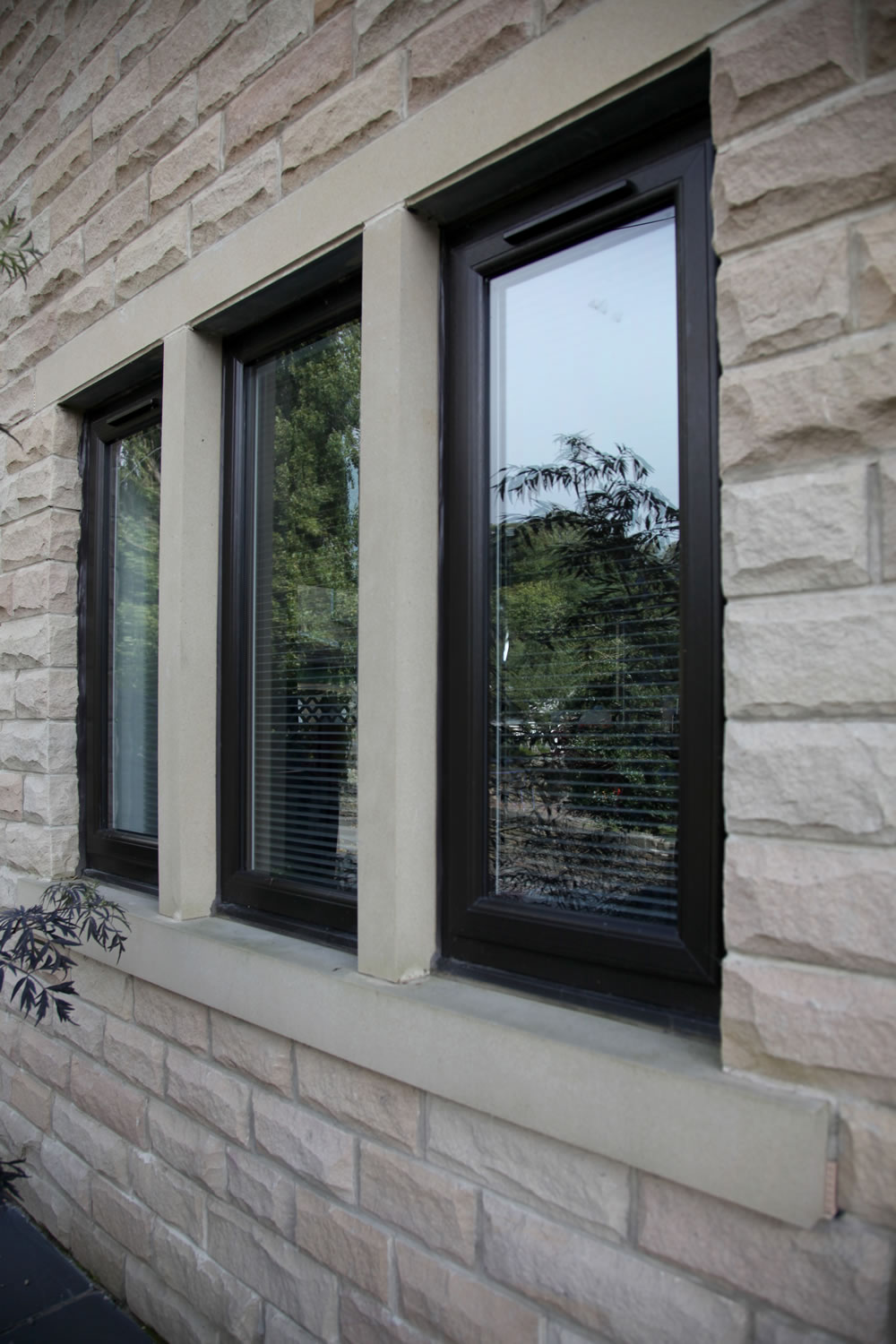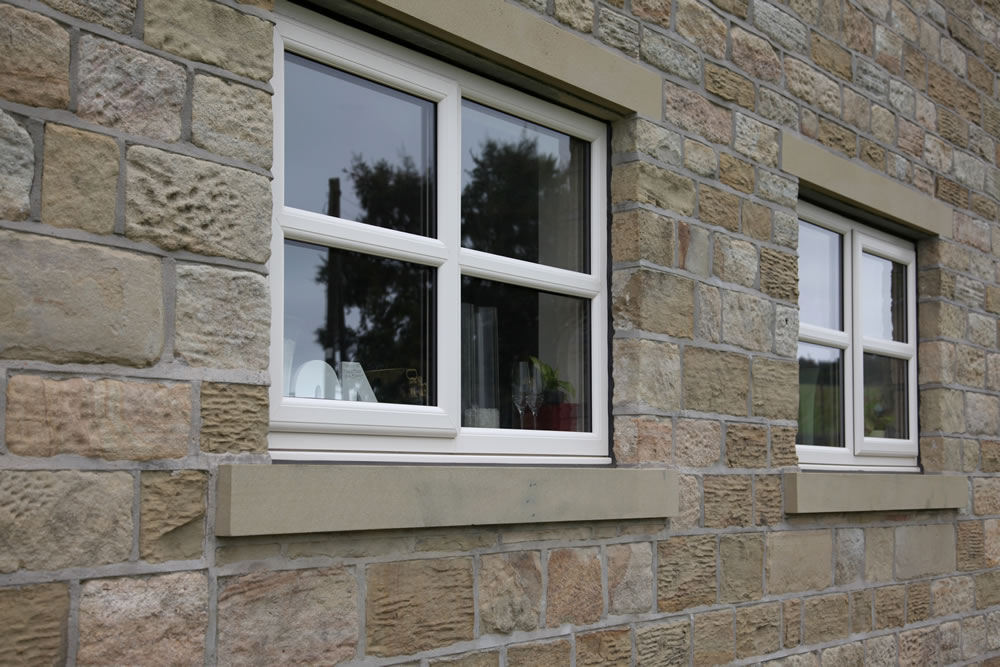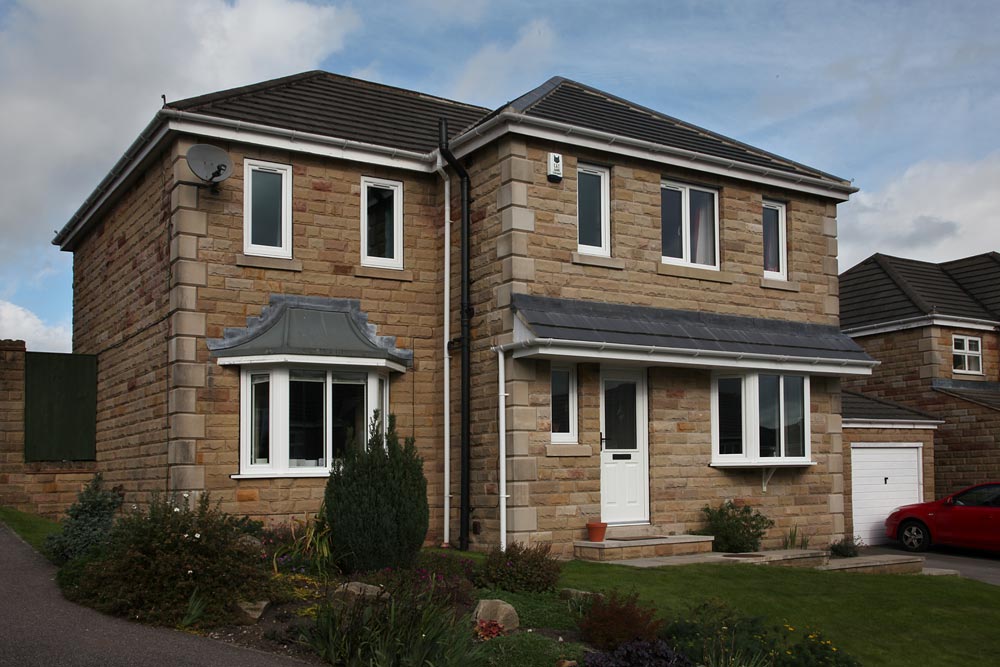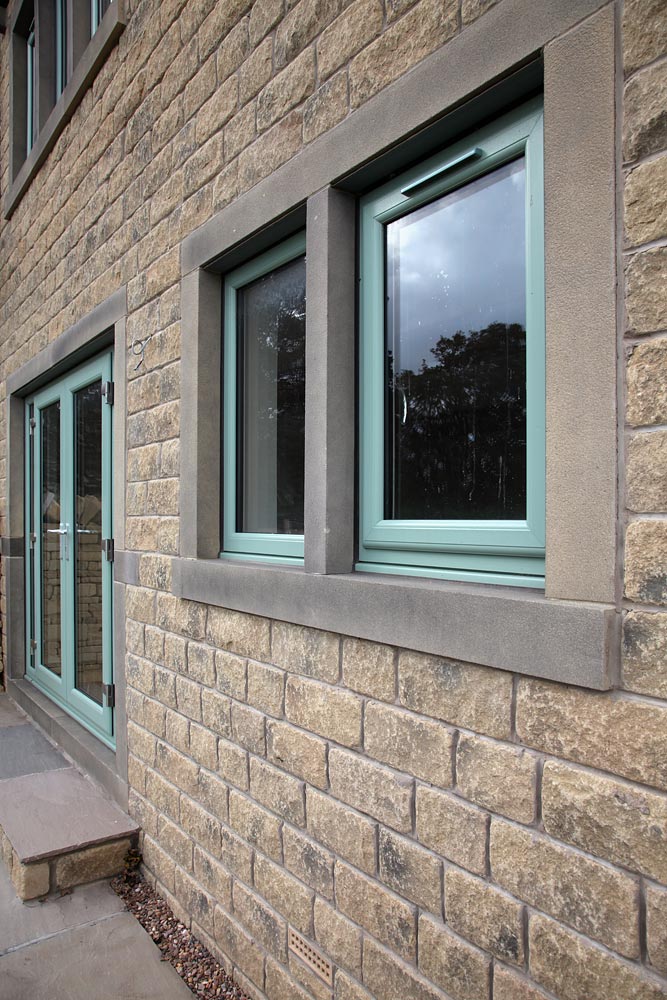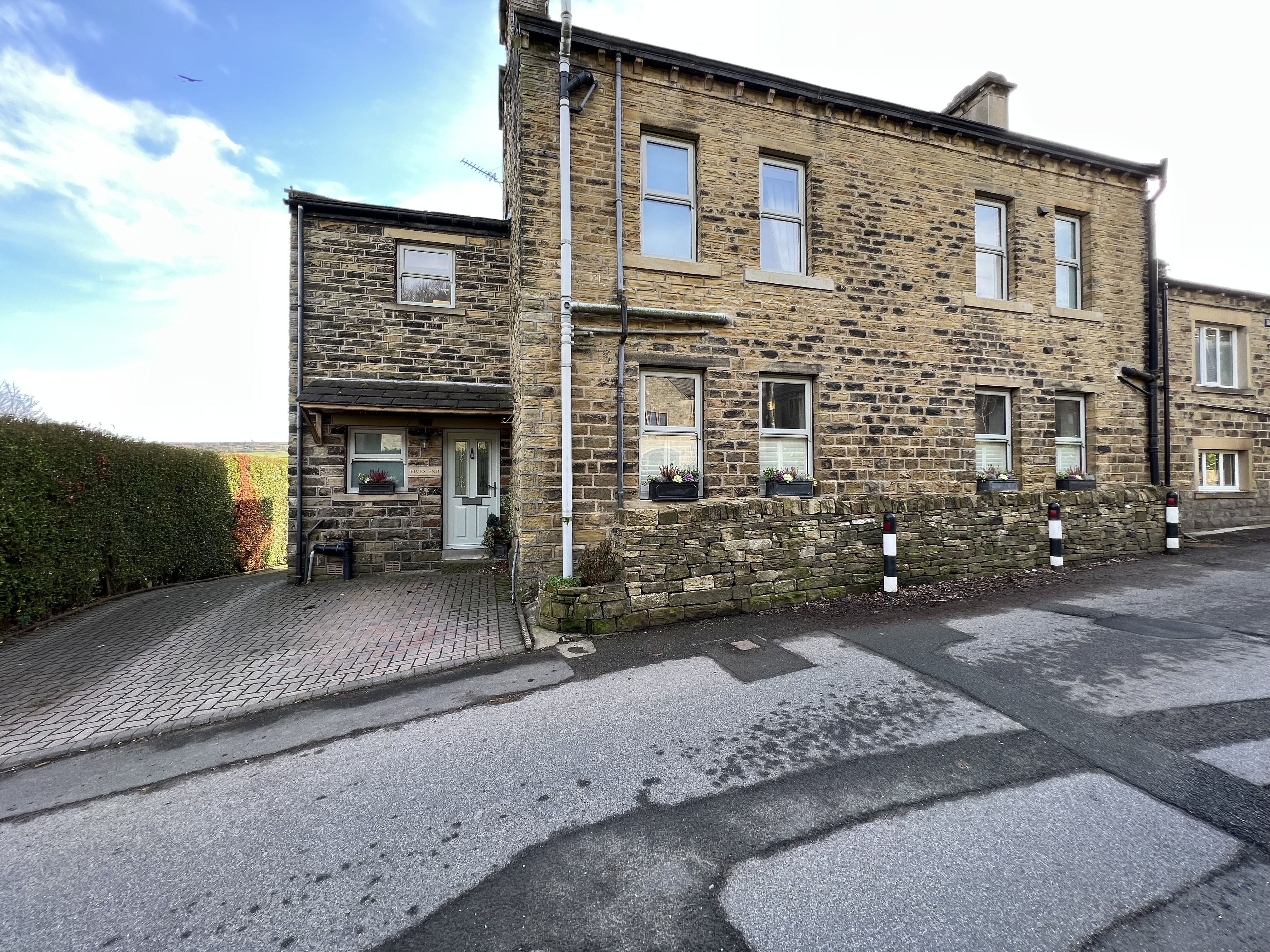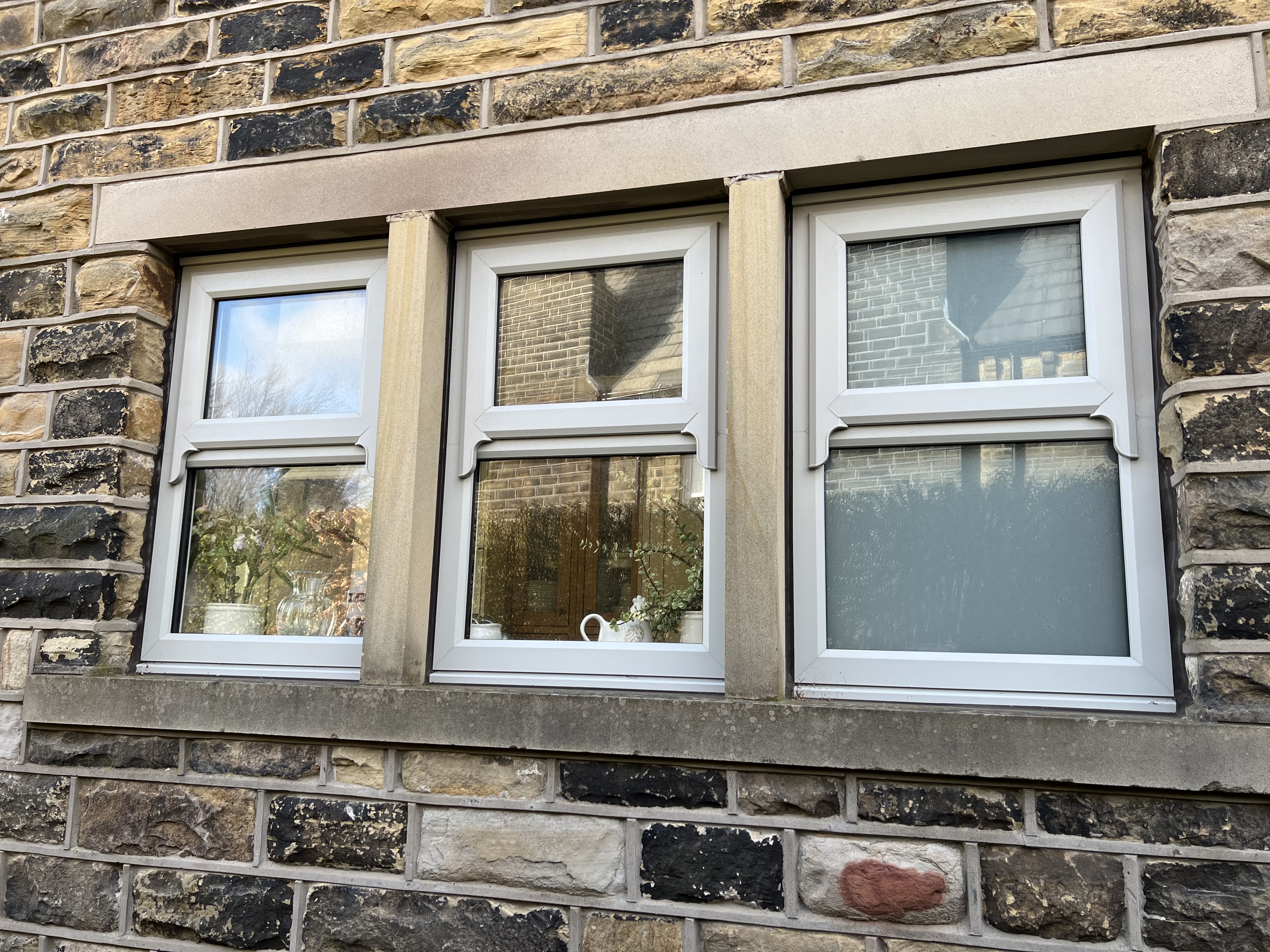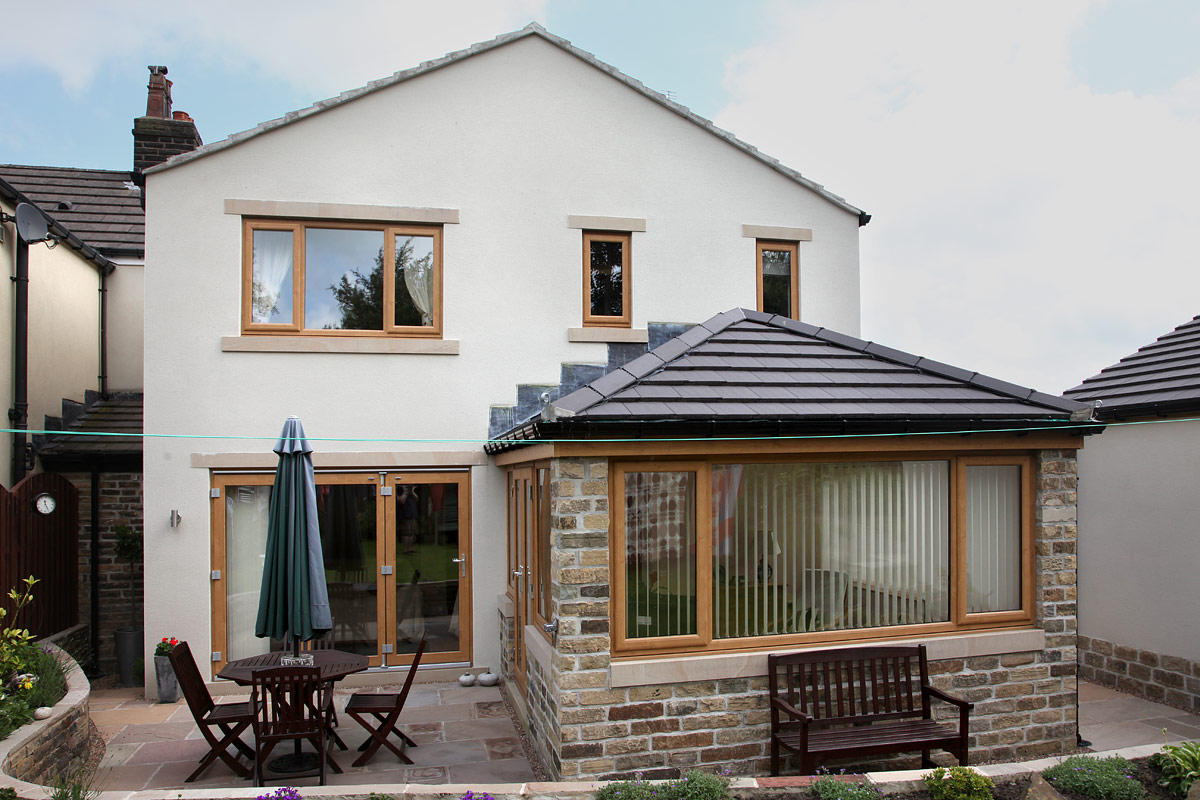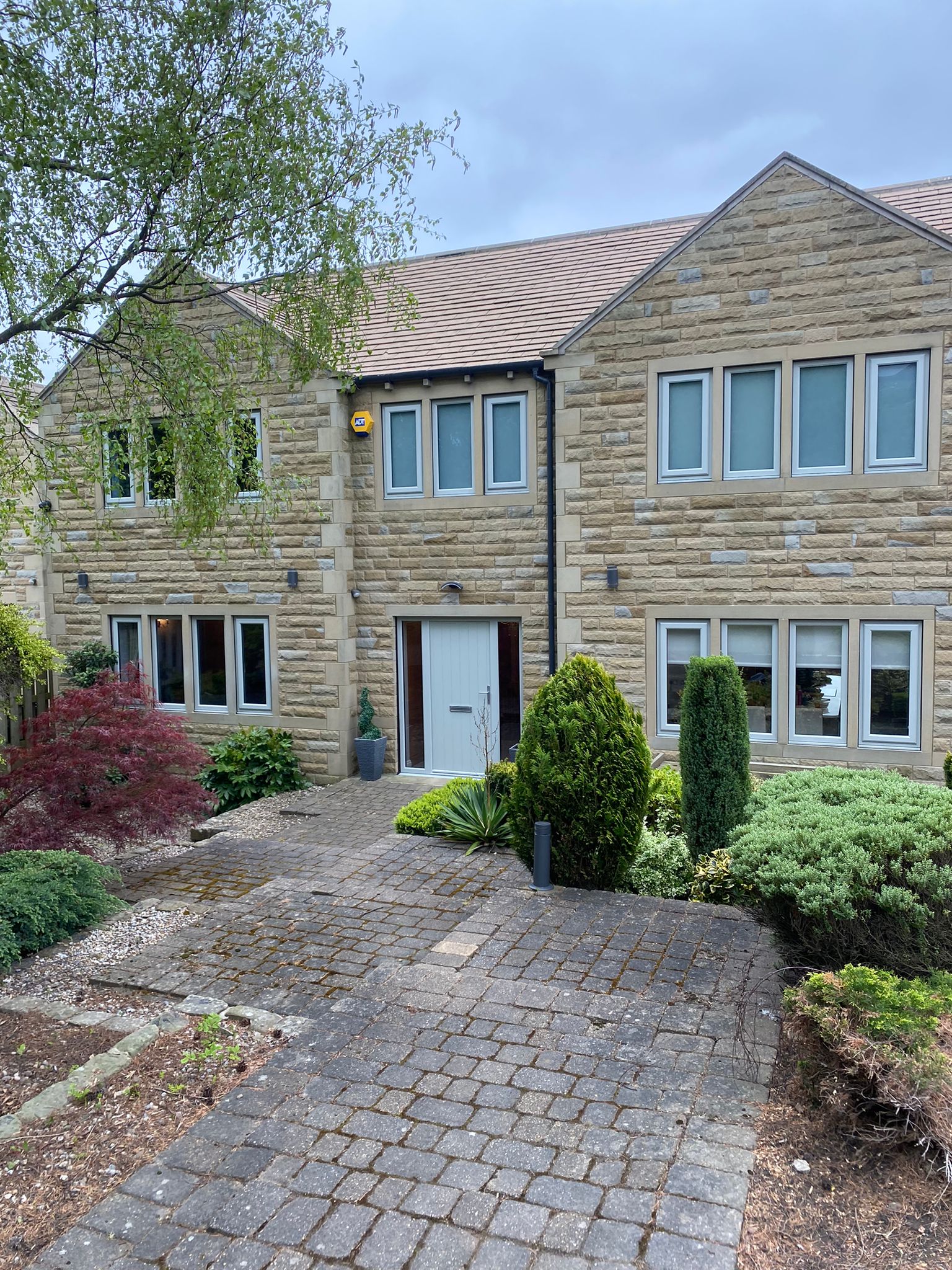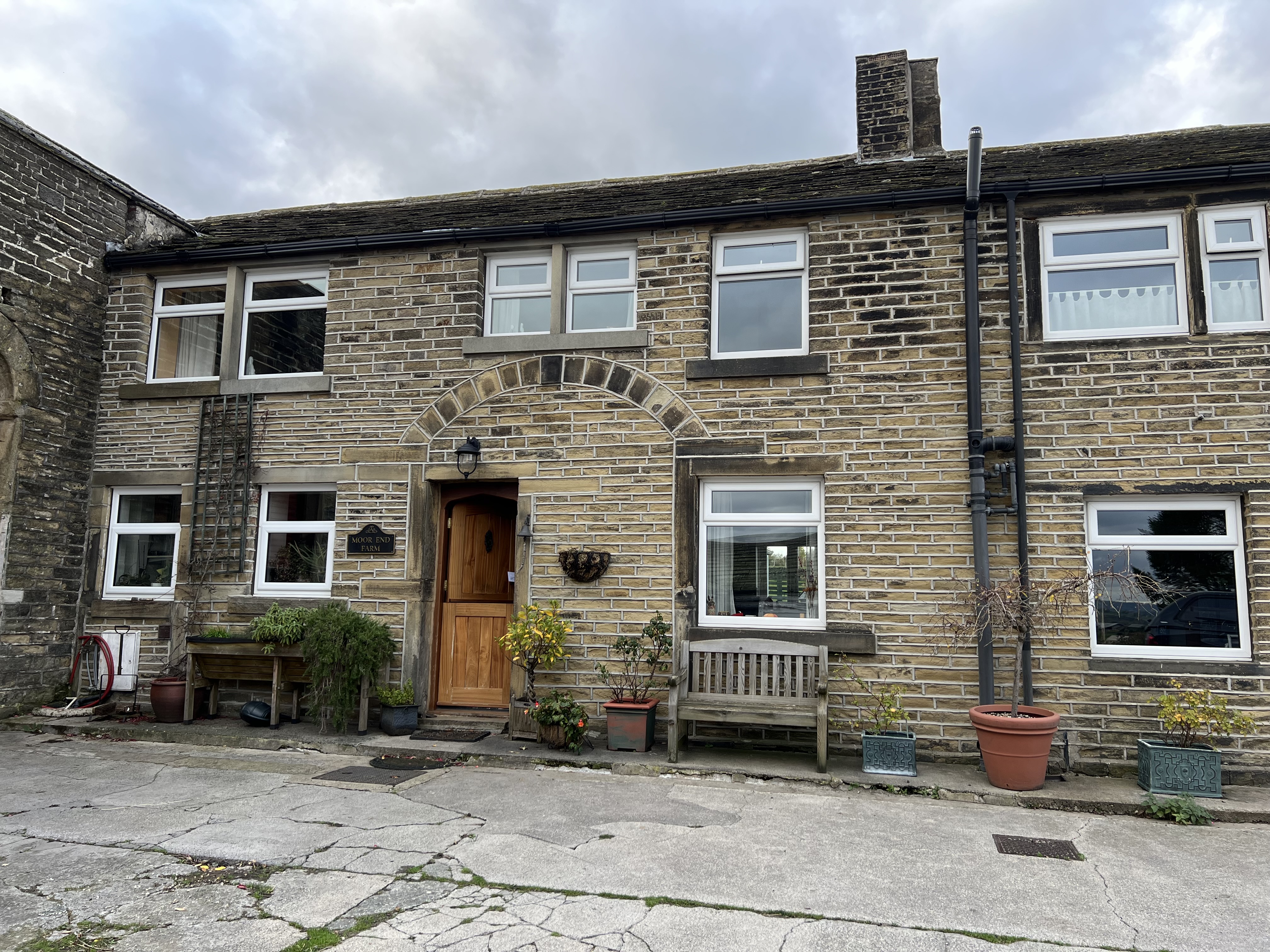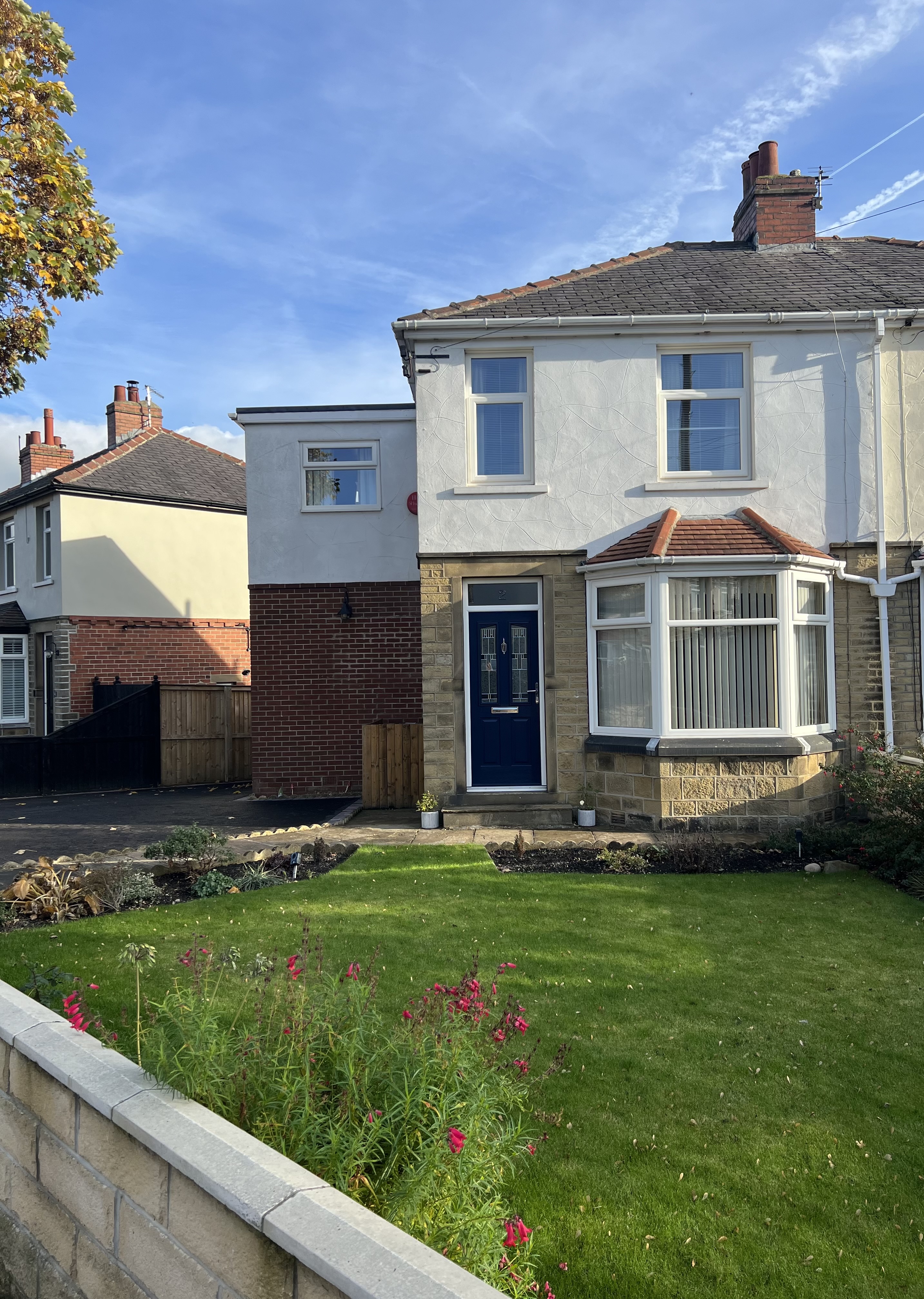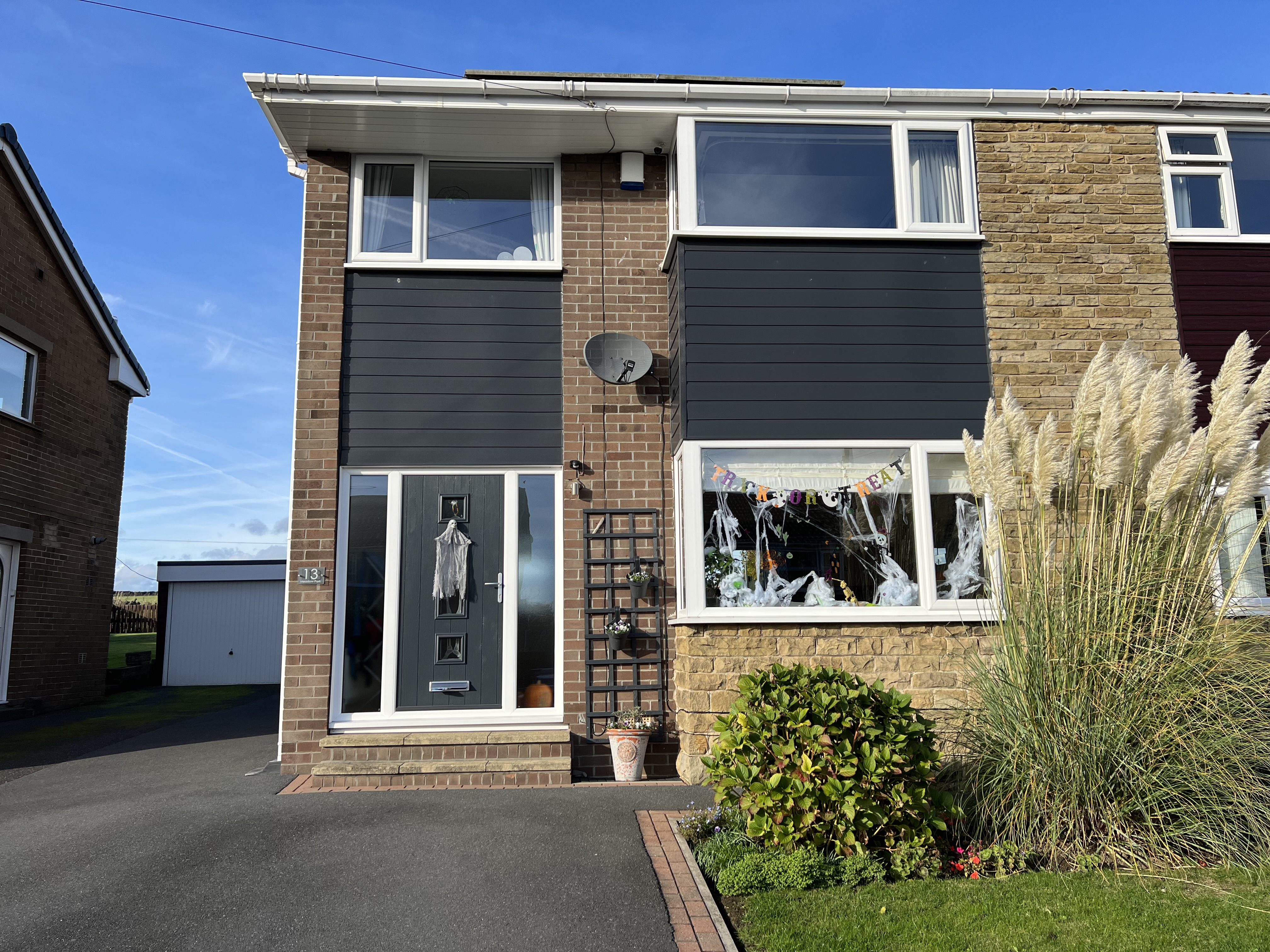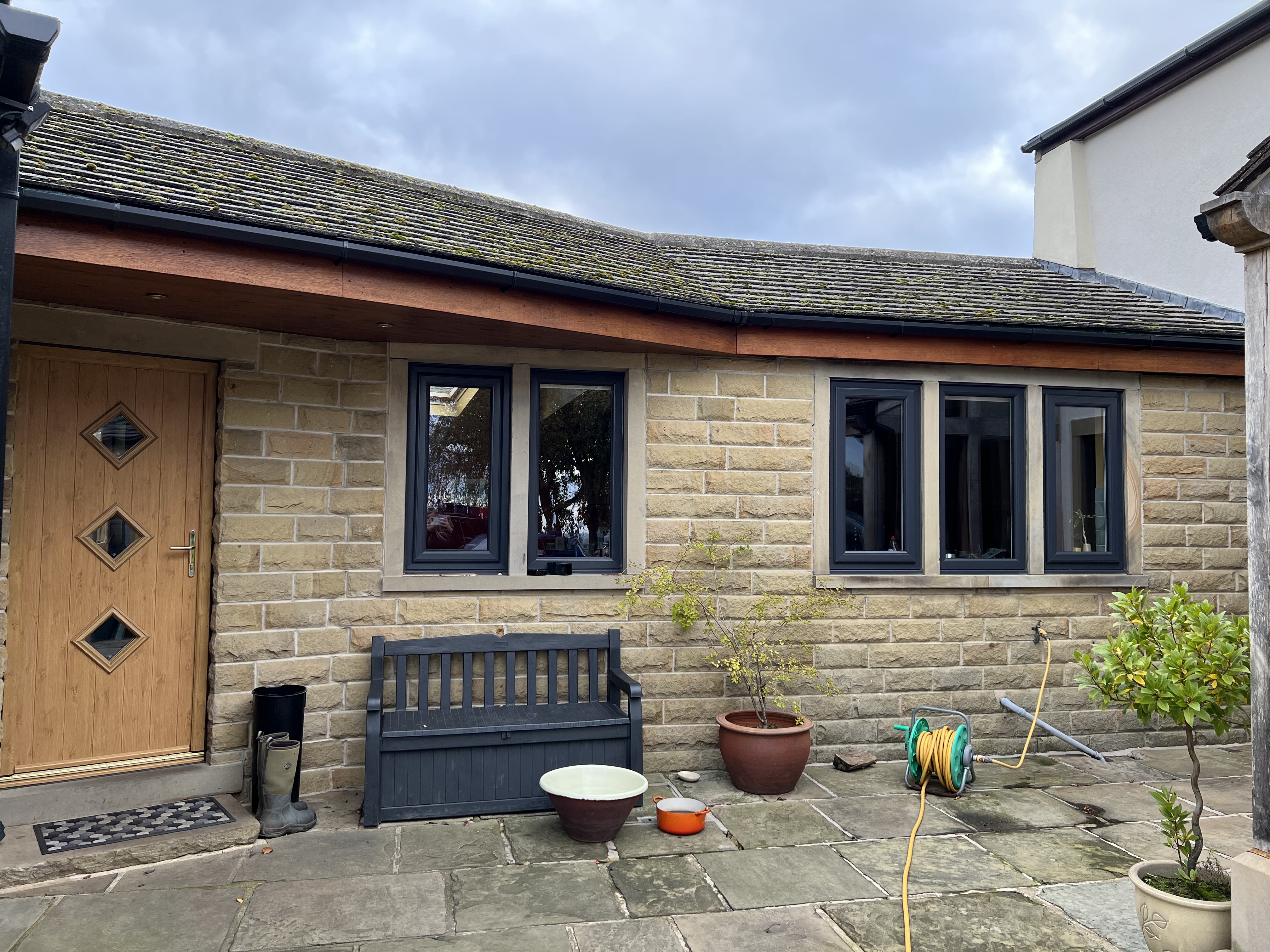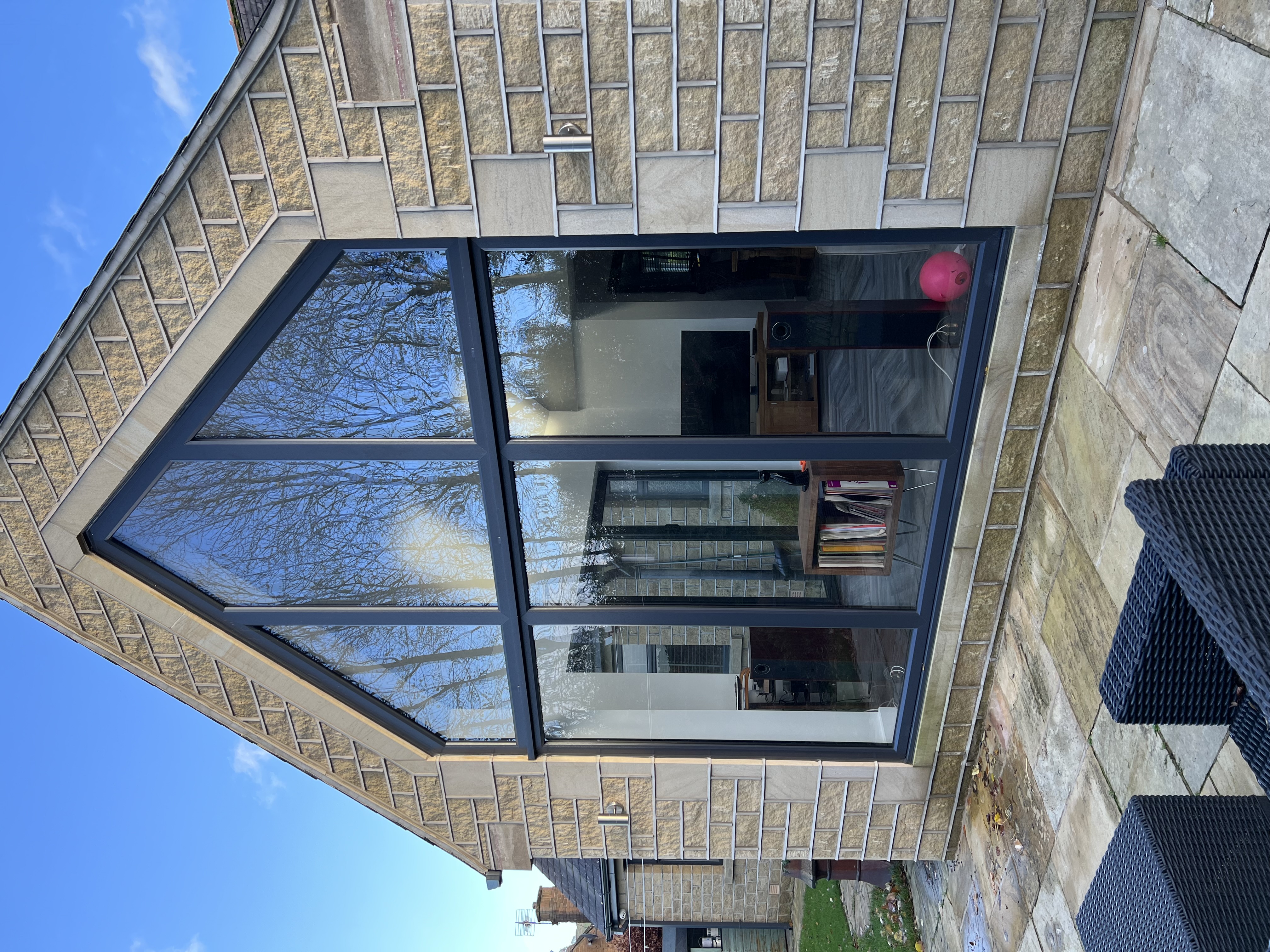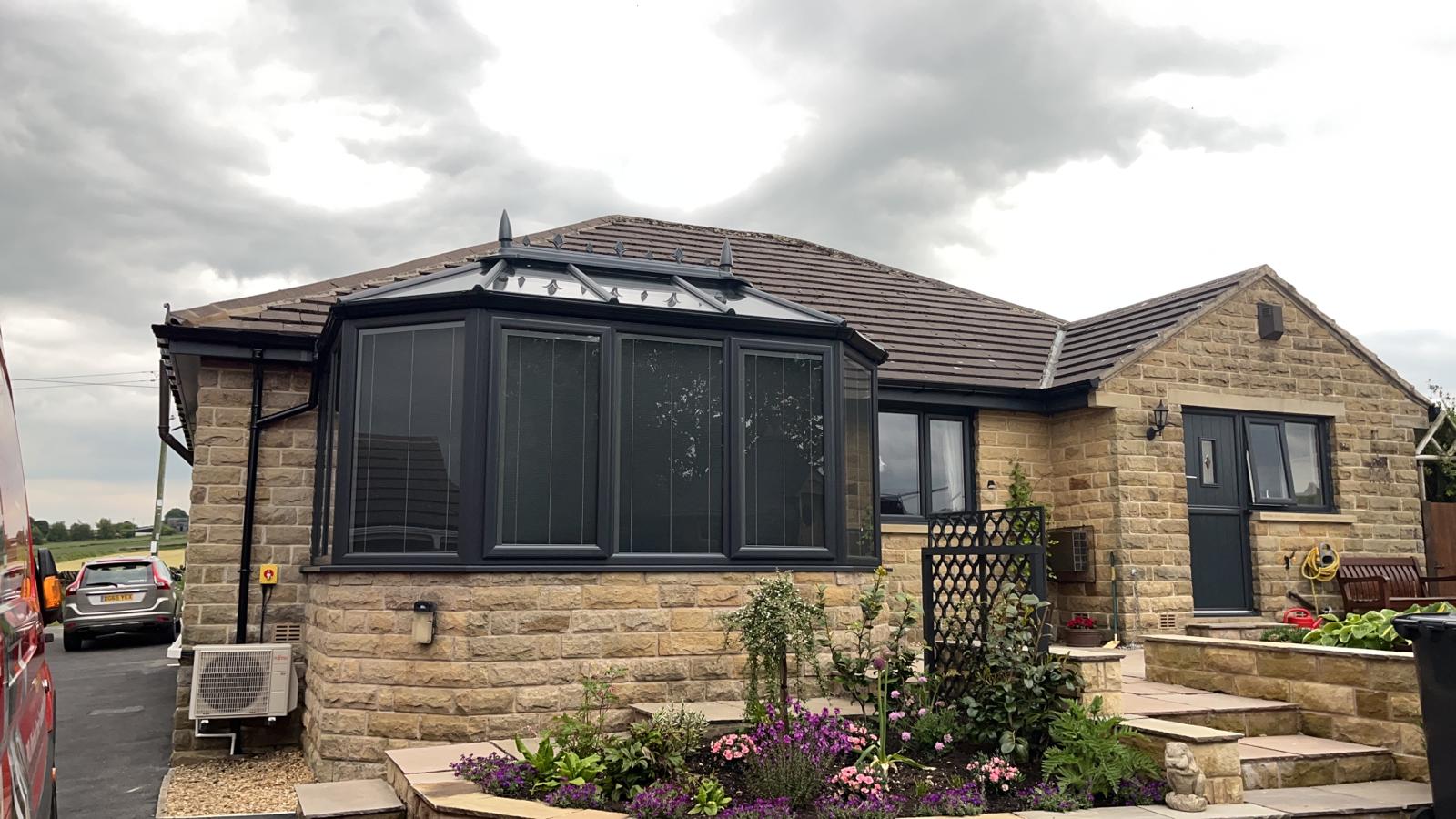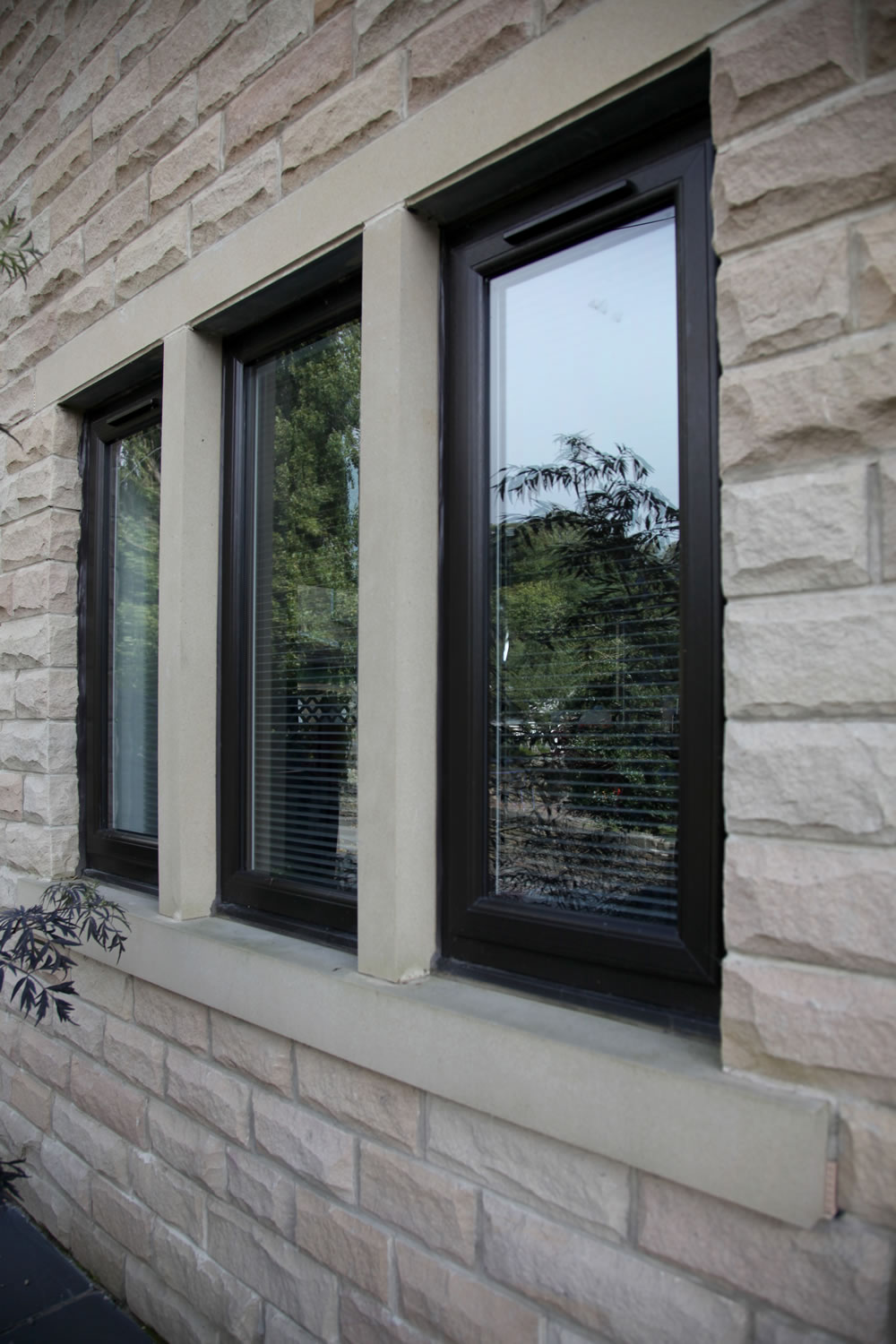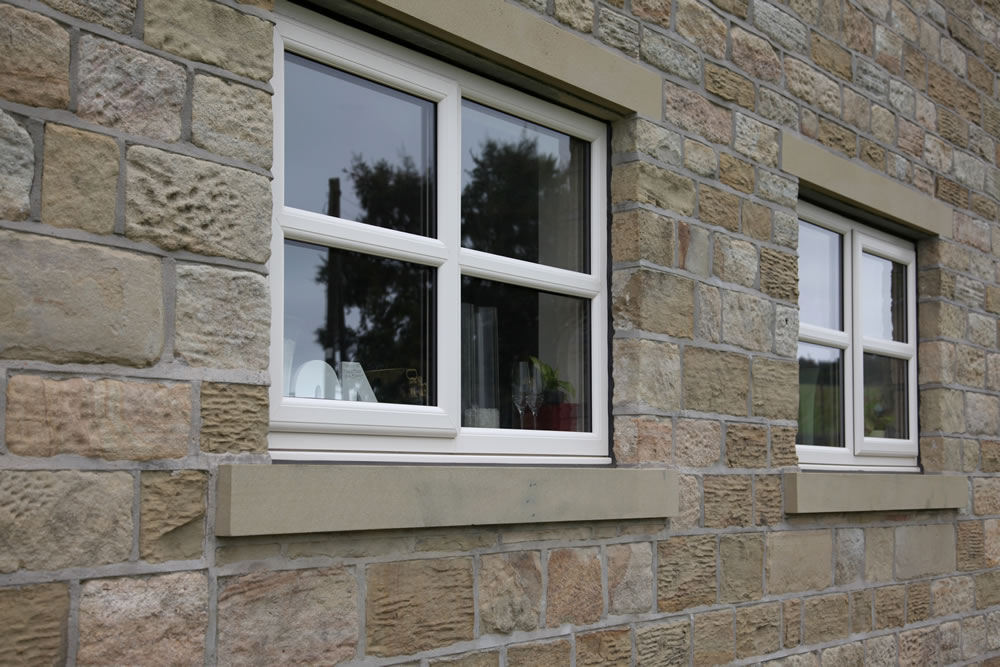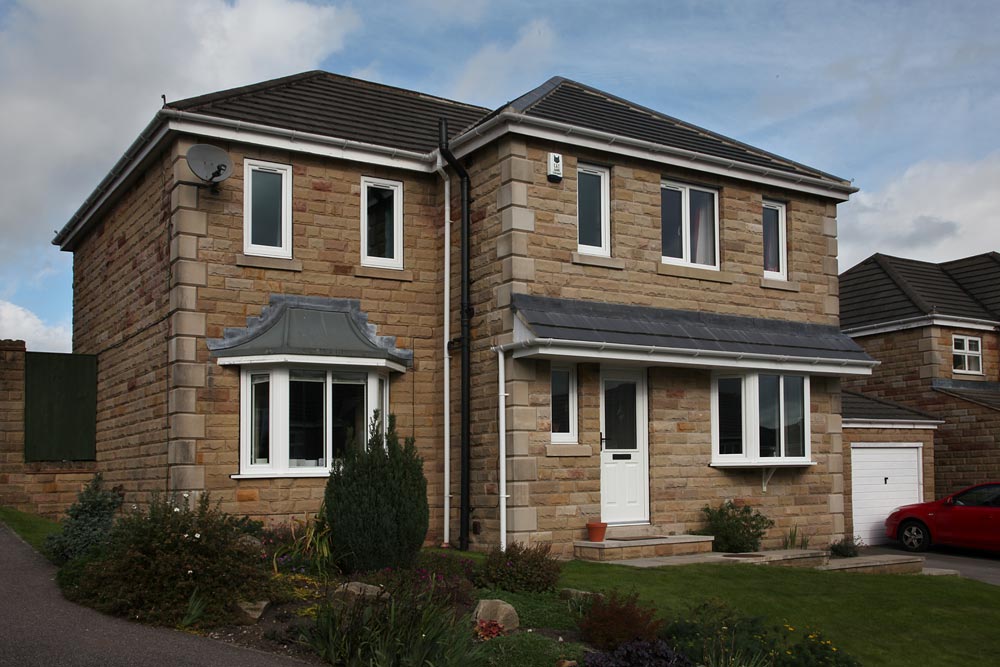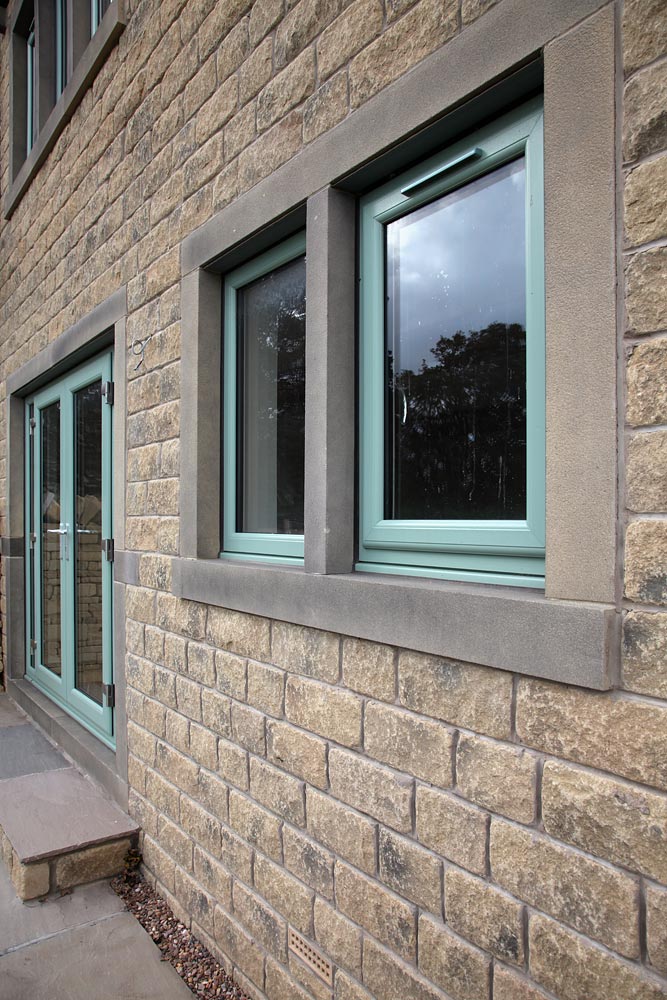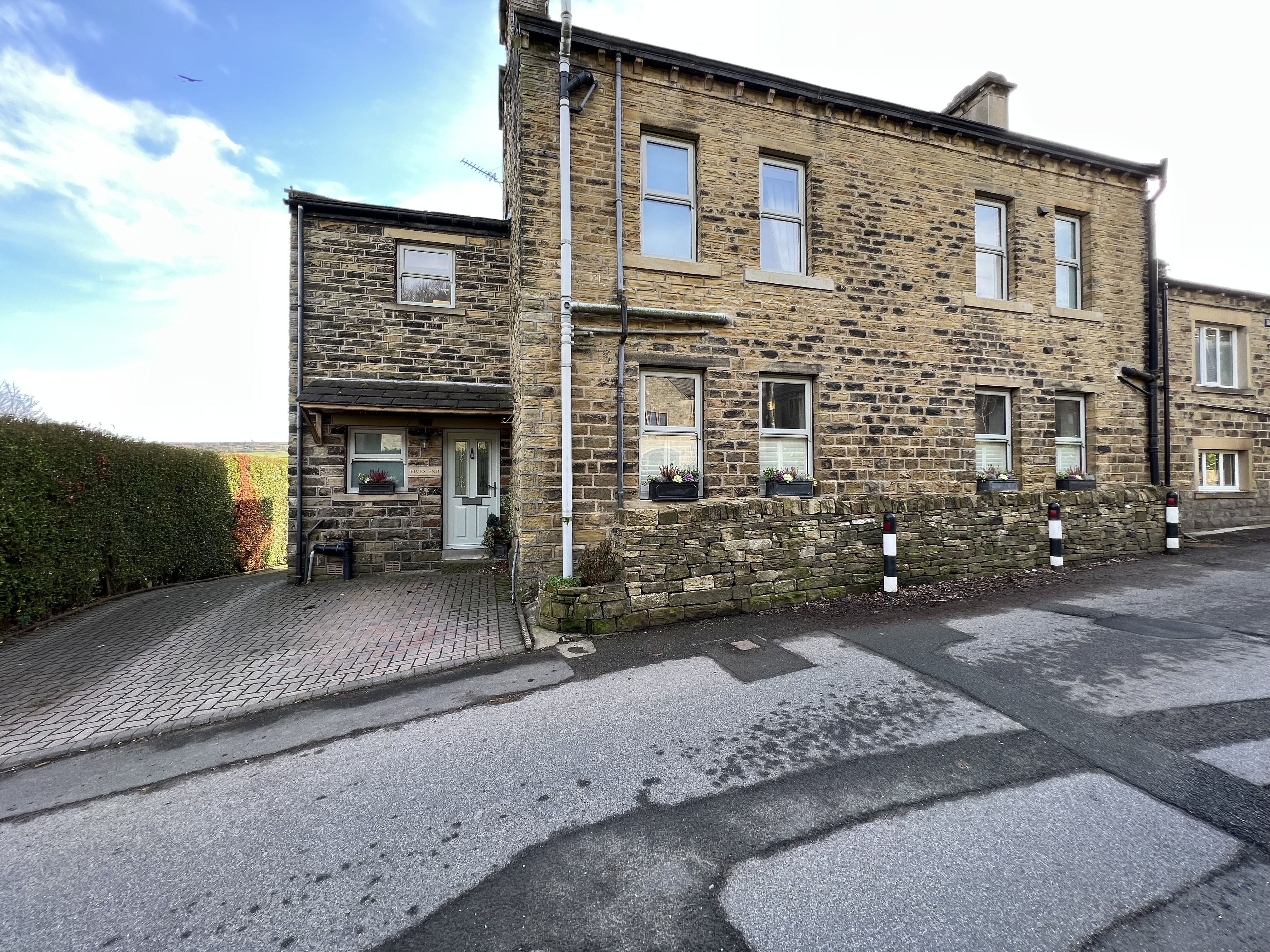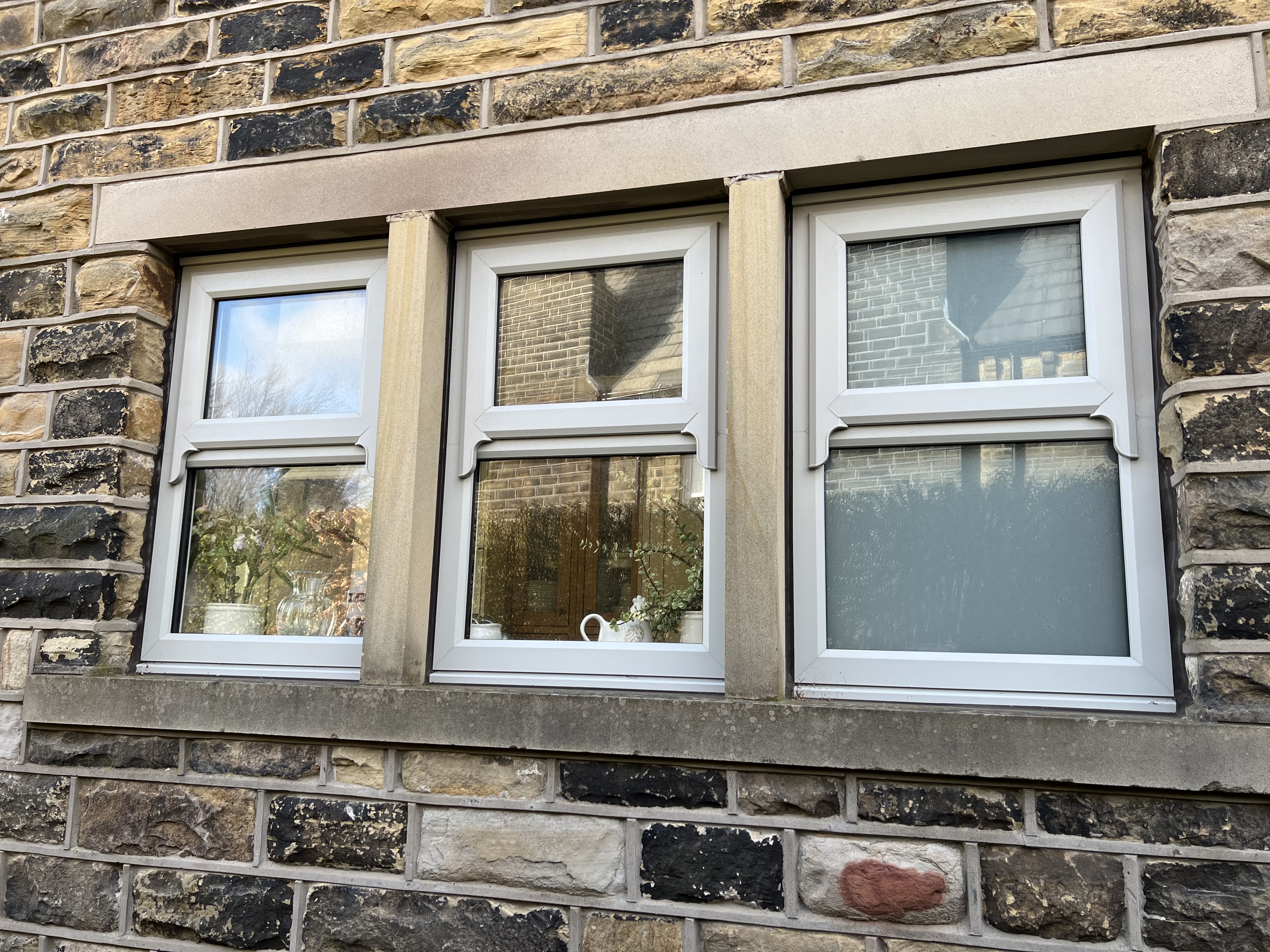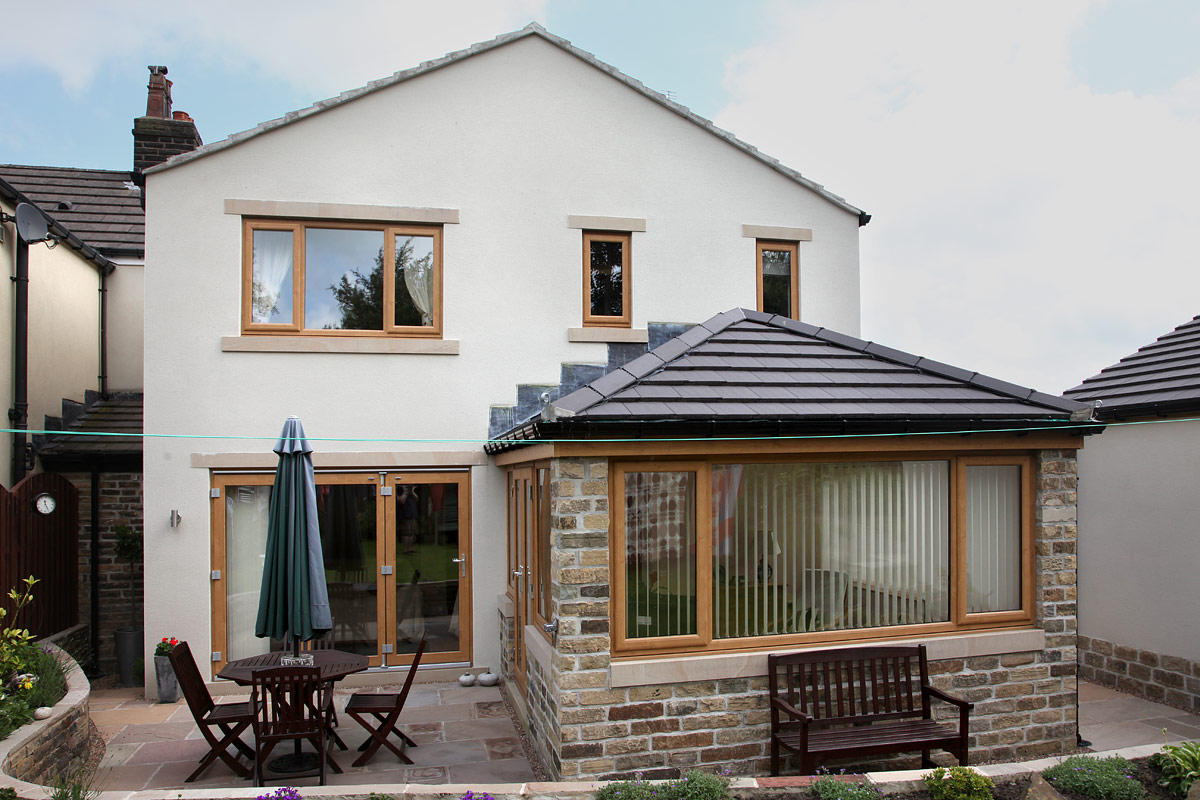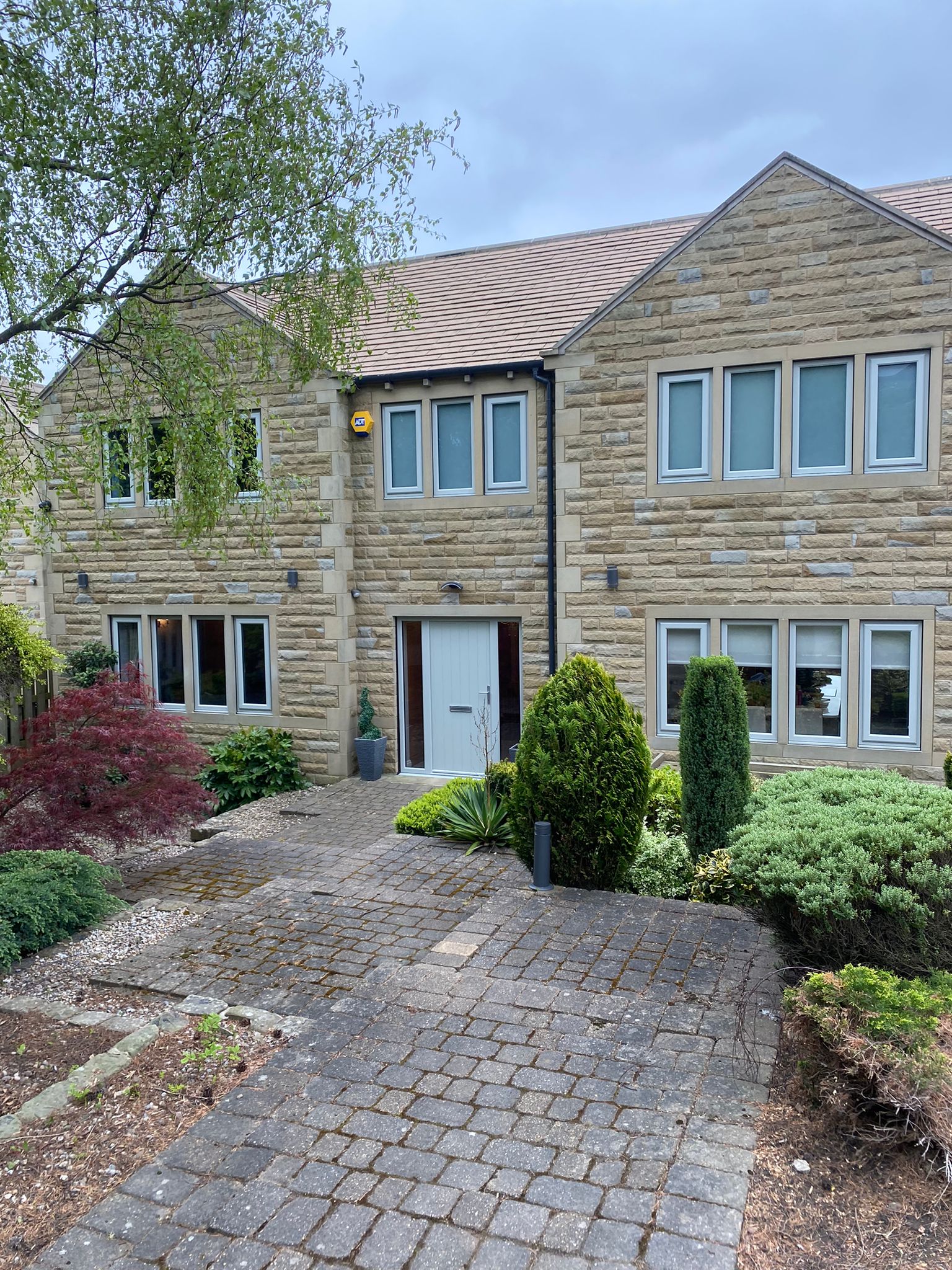 uPVC windows with painswick frames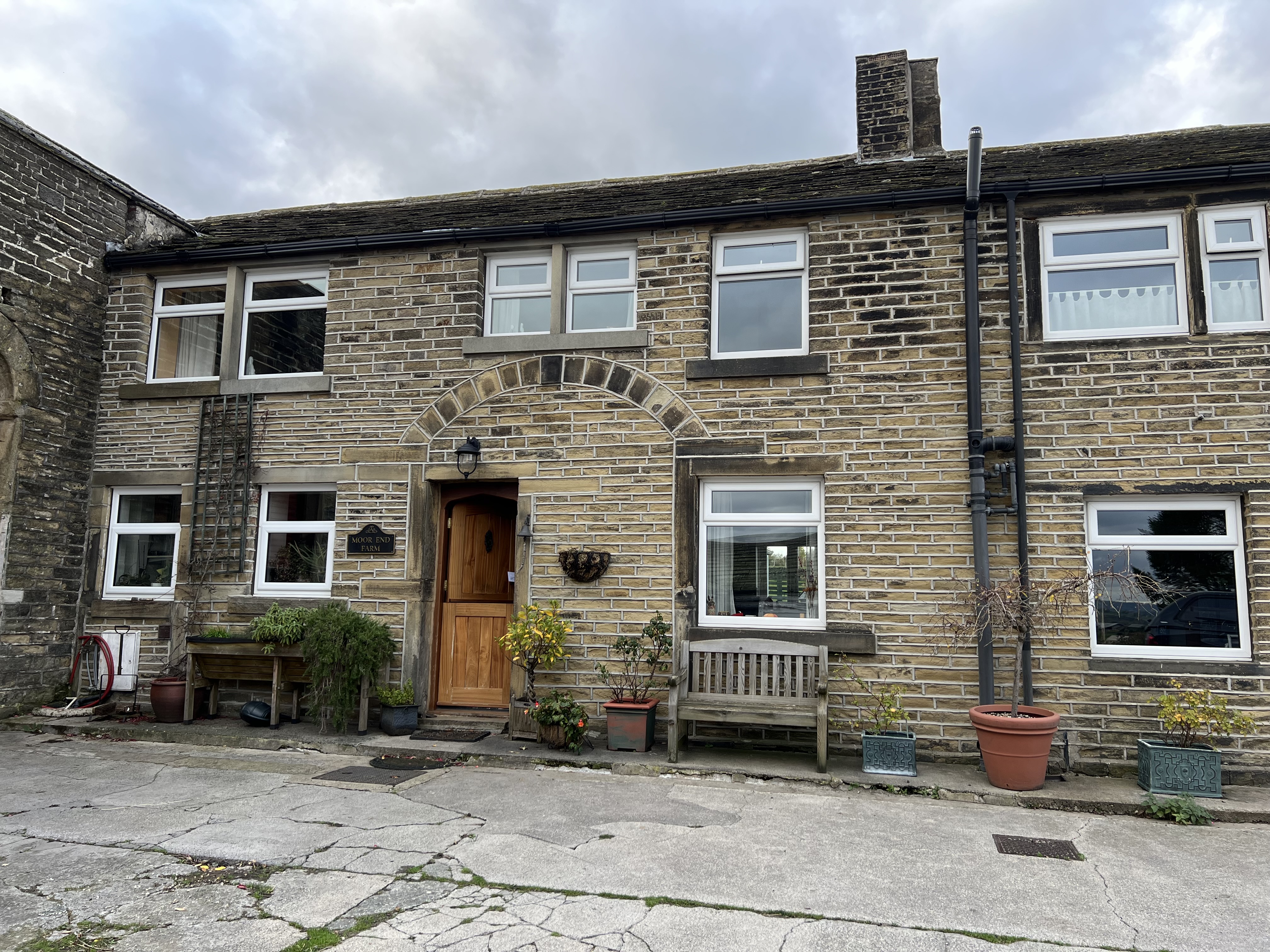 uPVC windows in white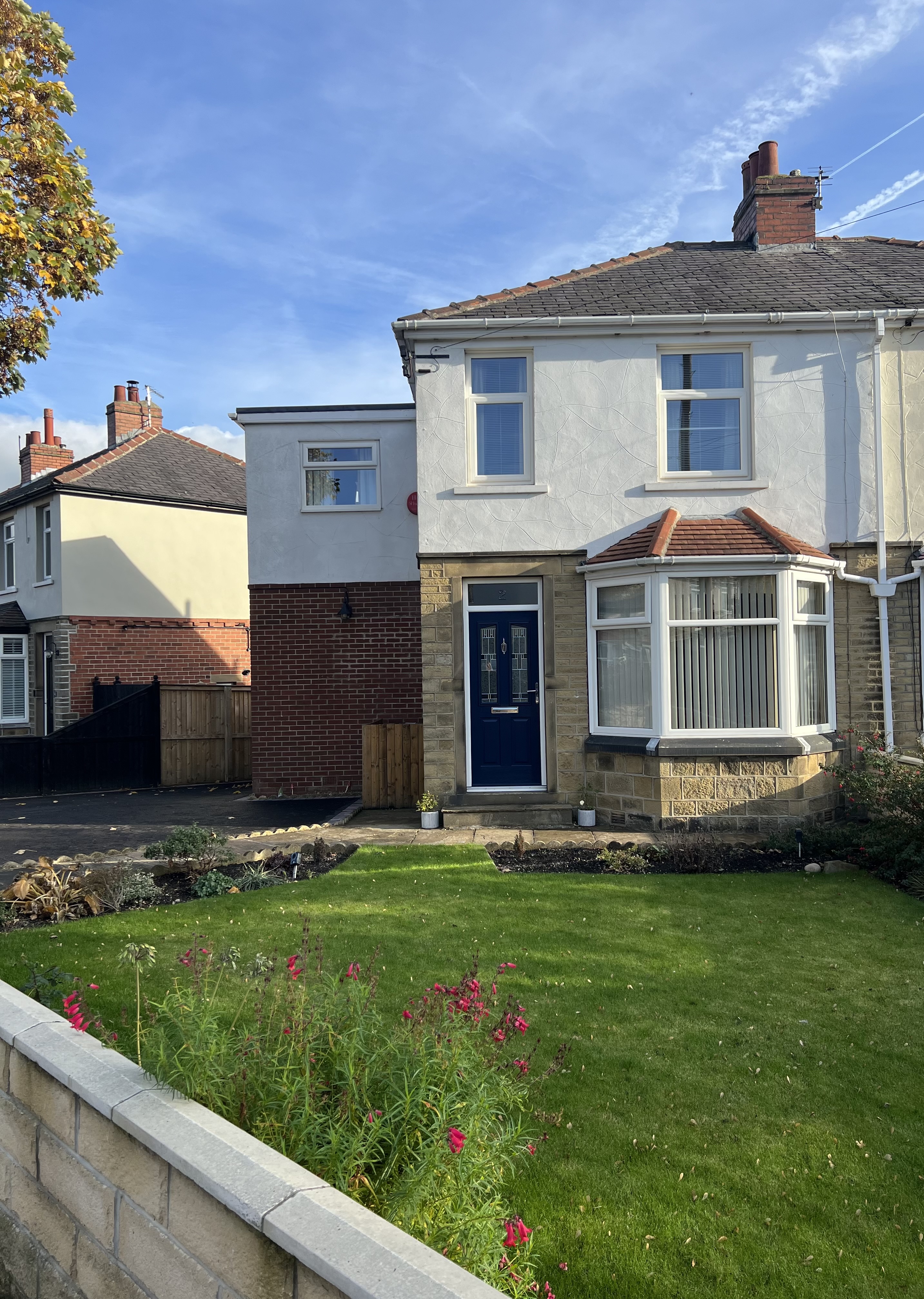 White uPVC windows and bay window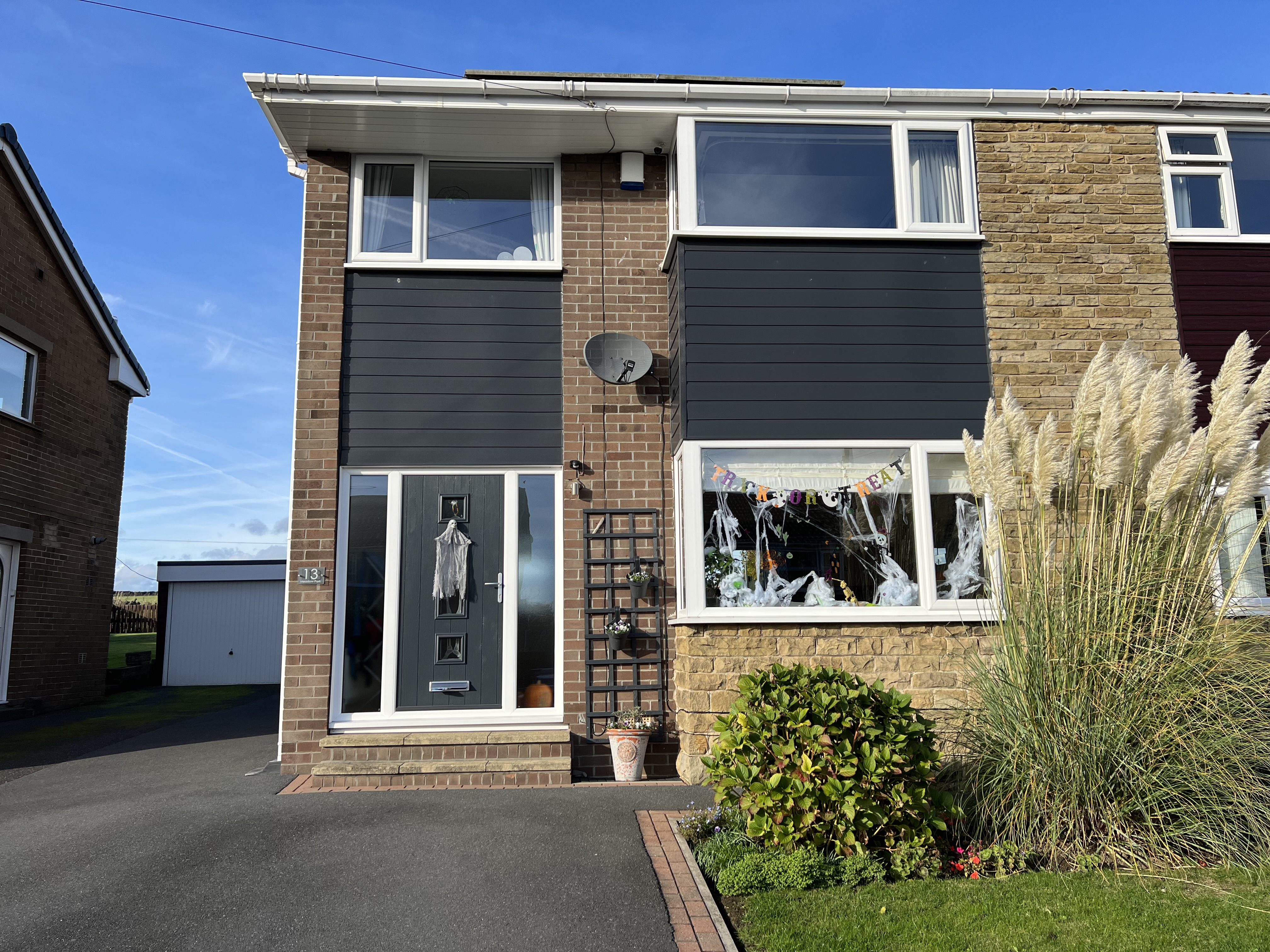 White uPVC windows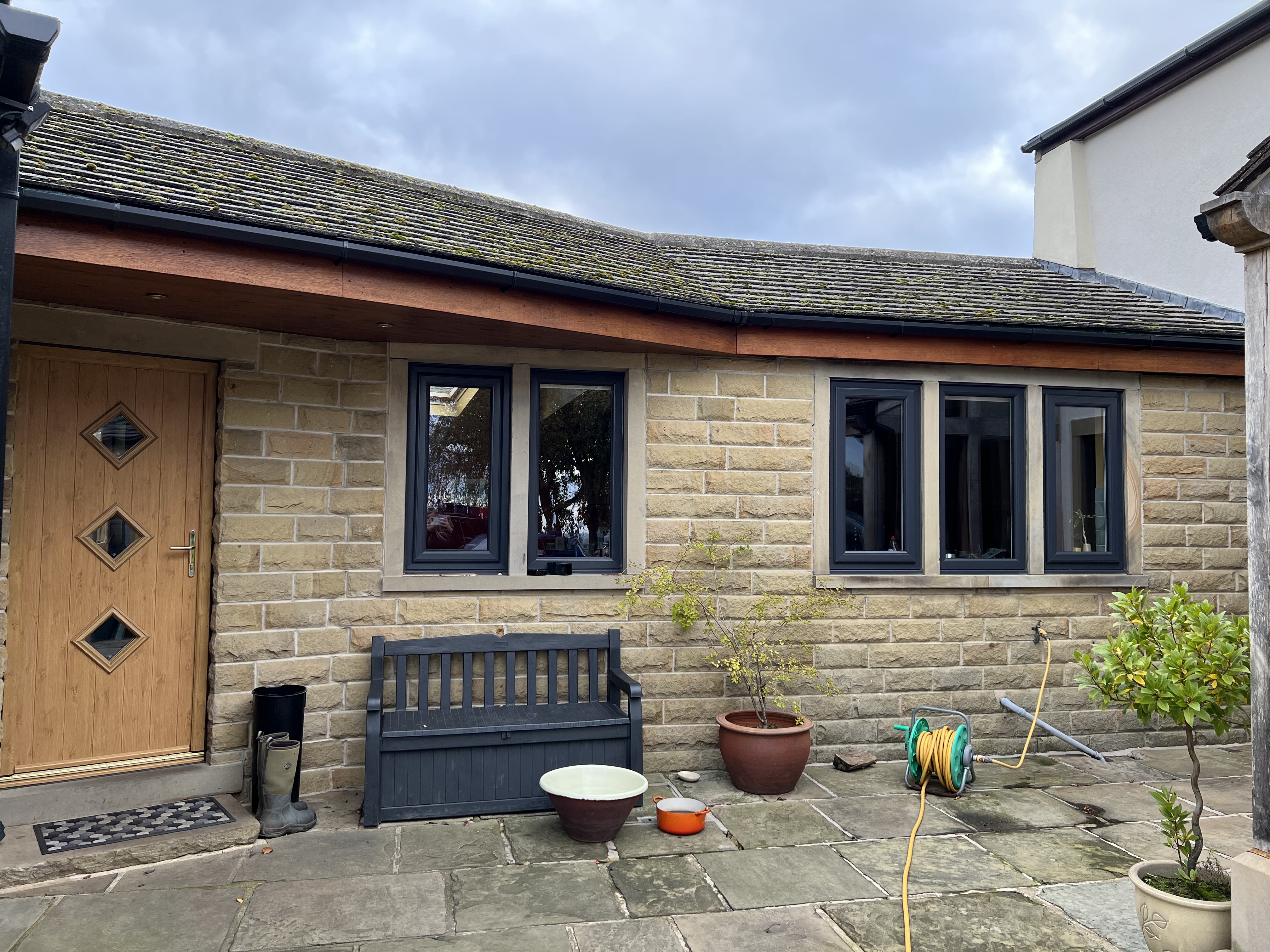 uPVC windows in anthracite grey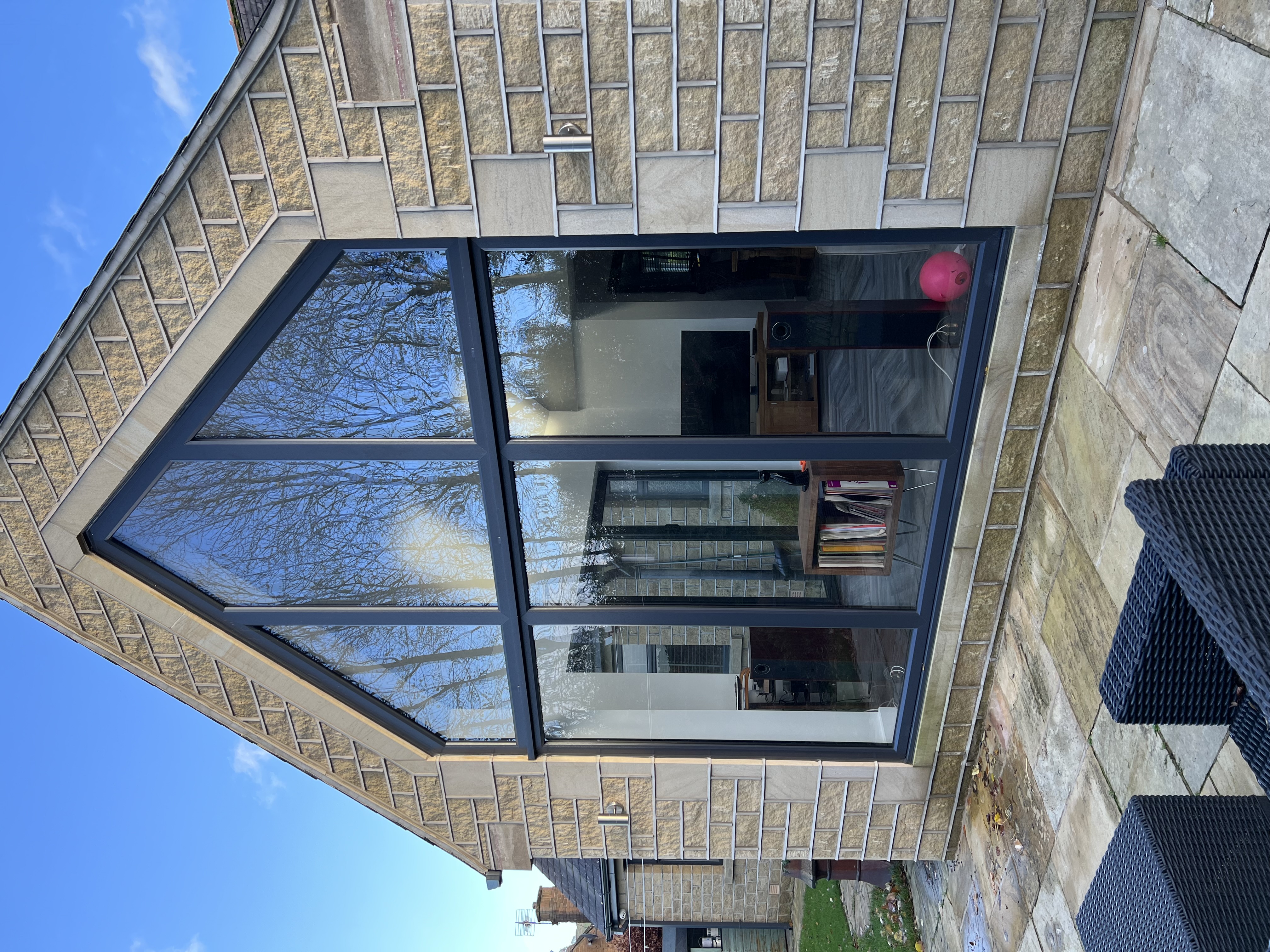 Anthracite grey bespoke uPVC window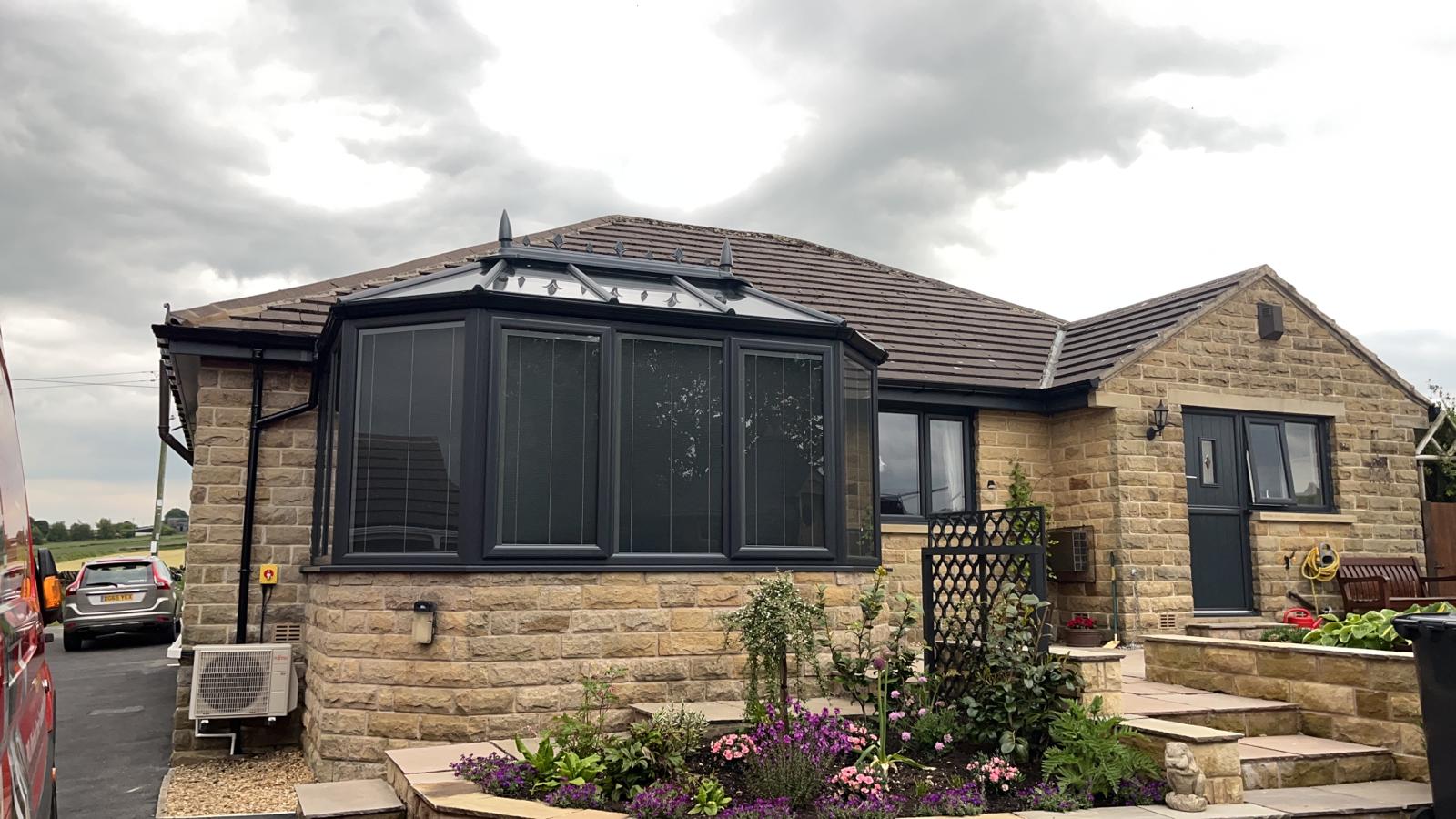 Anthracite grey conservatory windows with integrated blinds
uPVC windows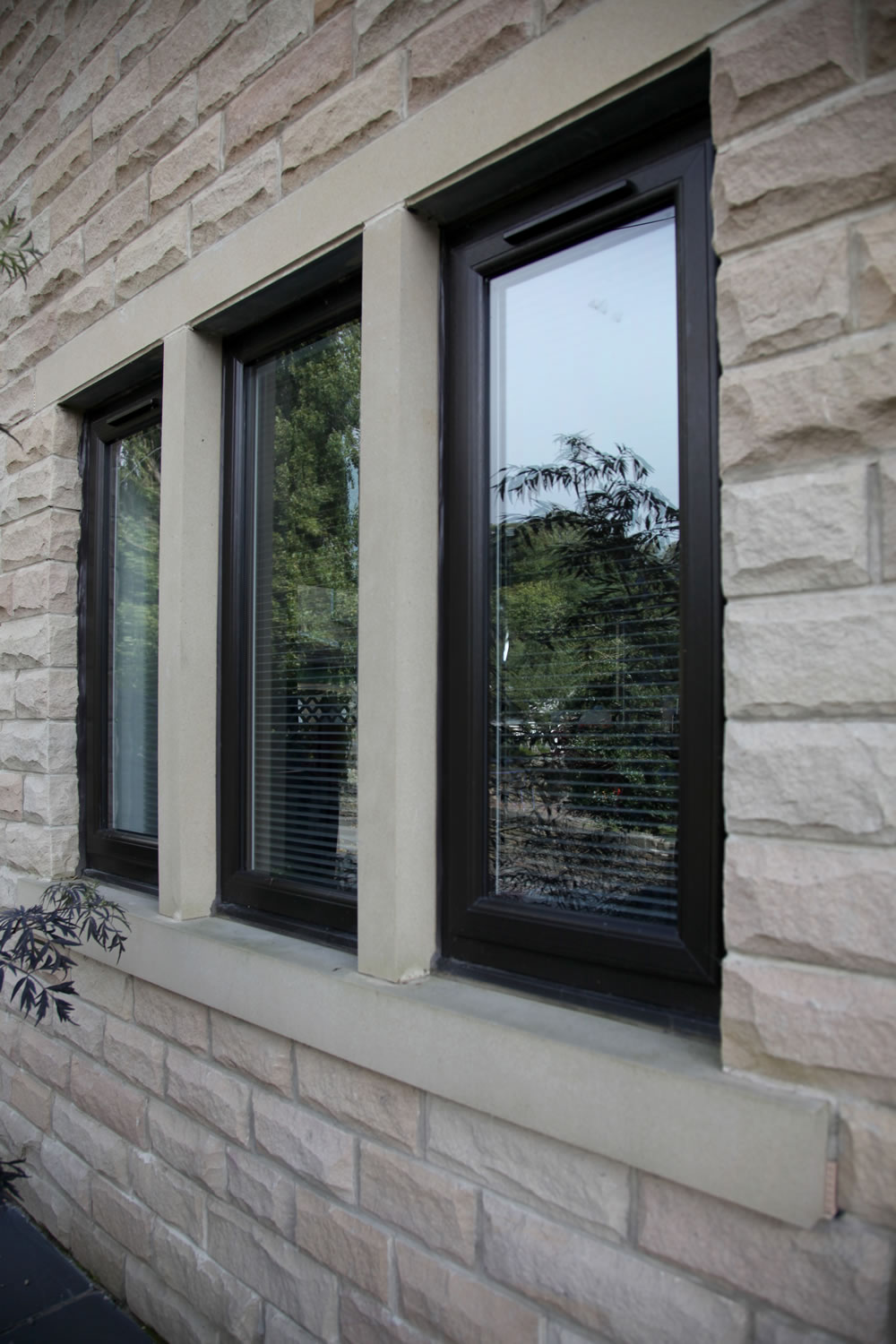 uPVC windows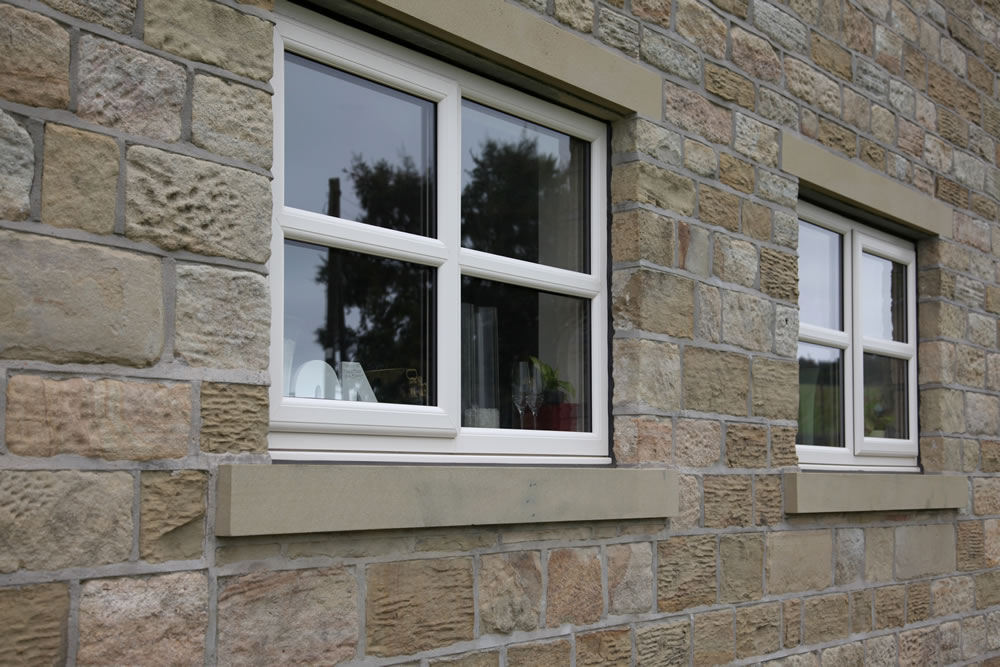 Cream uPVC windows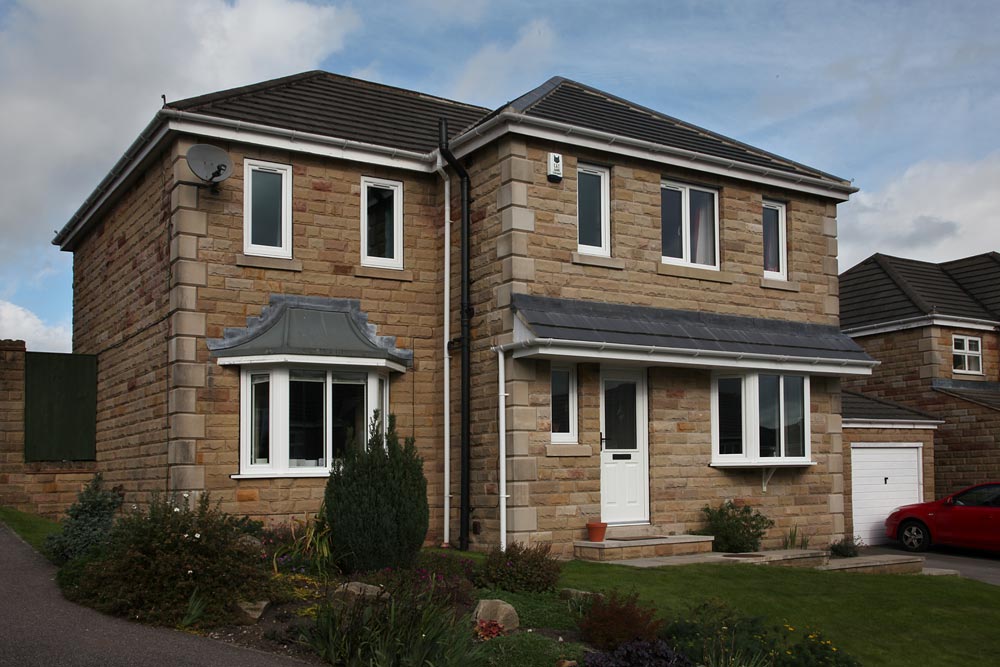 uPVC windows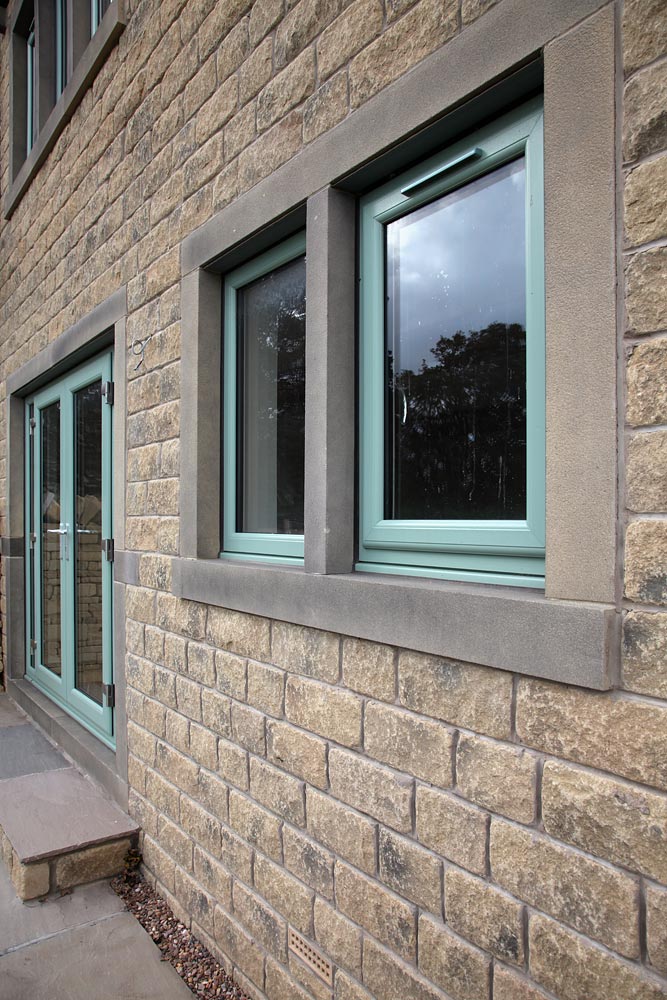 uPVC windows in Chartwell Green
uPVC windows with painswick frames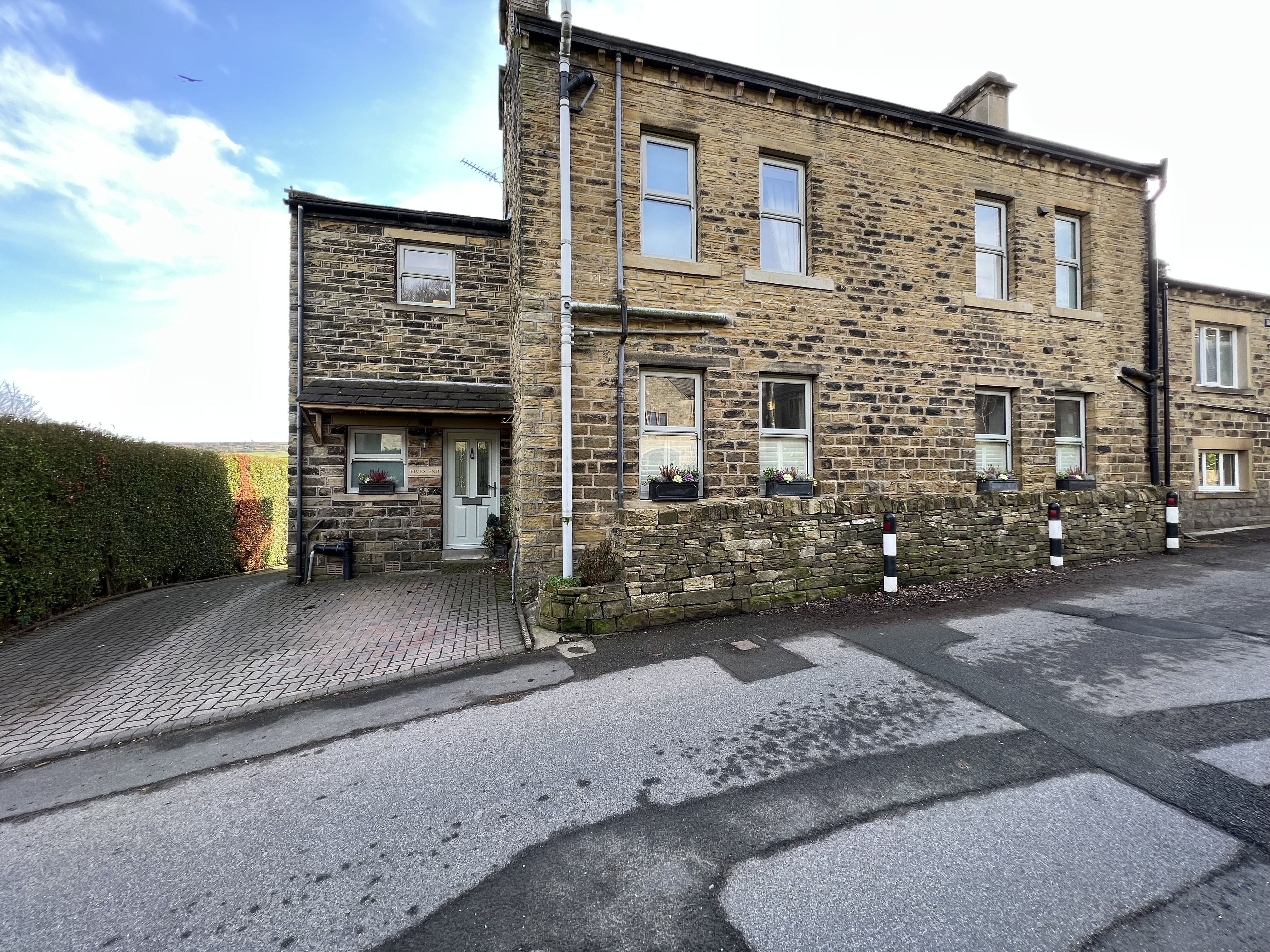 uPVC windows with sash horns with painswick frames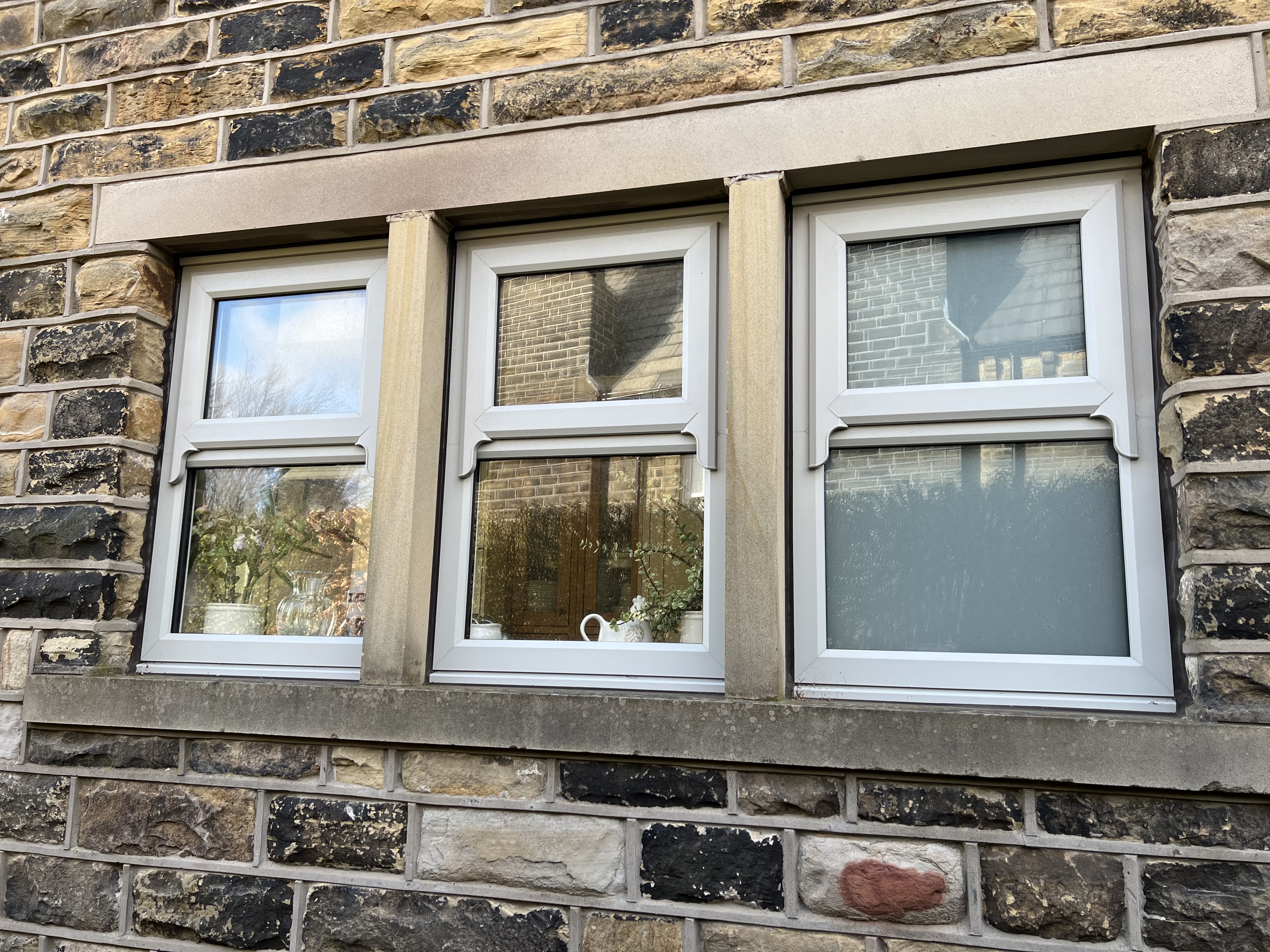 uPVC windows with sash horns in painswick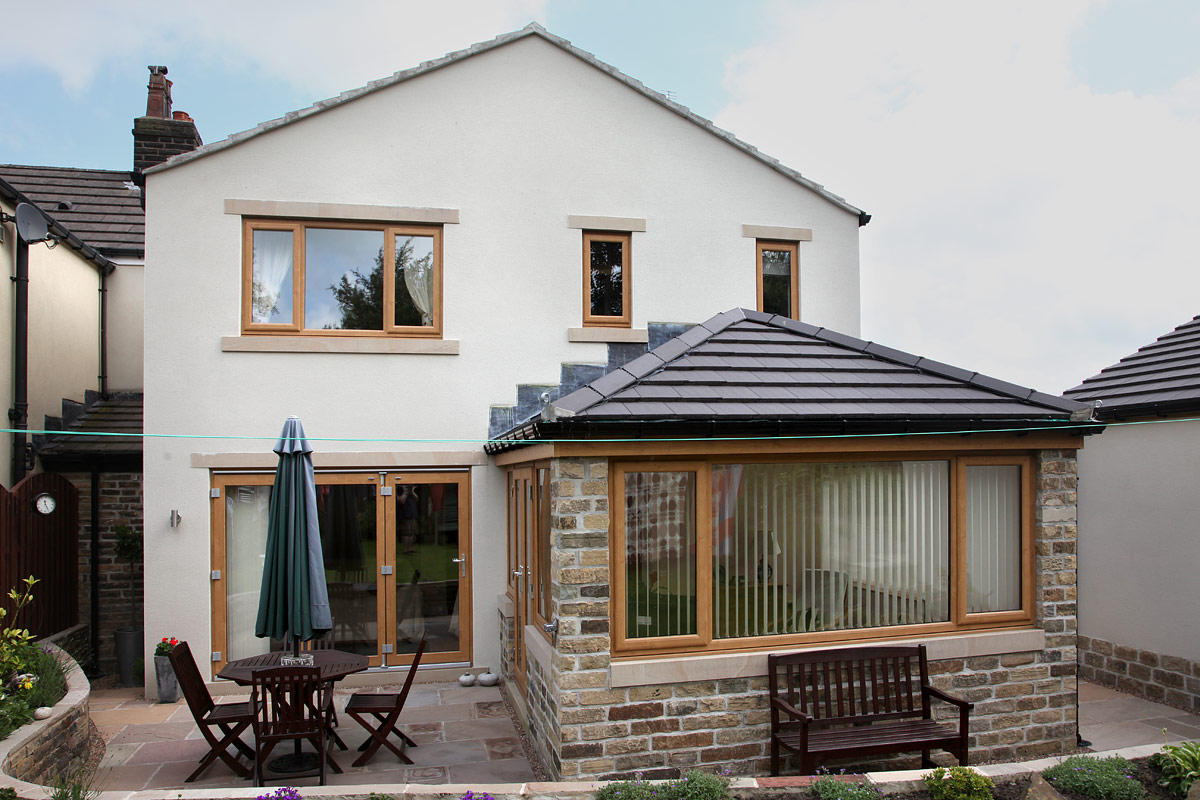 uPVC windows in Oak
Related Blogs
With energy prices on the rise, the smart move is to invest in state of the art windows & doors