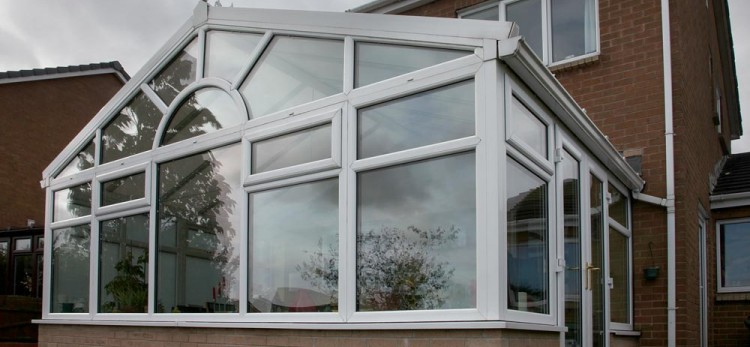 12th December 2013
CONSERVATORIES AND NEW WINDOWS AMONG FAVOURITE HOME IMPROVEMENTS
New PVCu windows and conservatories are among the most popular planned improvement projects for homeowners, a new study has found.
The tough conditions in the property market have shown some signs of easing in recent months, but buying and selling houses is still difficult and many people have decided to carry out work on their current home instead of moving.
A survey for AA Financial Services discovered that 10% of homeowners are planning to make some changes to their properties, with redecoration the most common project.
However, many people also expect to undertake work that will not only improve the look of their home, but also increase its value.
Some 13% of those planning home improvements intend to replace their windows, while 11% wish to build a conservatory.
Installing high-quality PVCu windows will do more than change the appearance of your home, as it will also help to cut heating bills and improve the property's energy efficiency rating, which can make it more attractive to prospective buyers when you do eventually decide to move.
A conservatory is a simple way to add value to a house, as it increases the total amount of space in the property but costs less than an extension to build. It is also a great lifestyle improvement, as a conservatory can be used as a dining room, sun room or even just a second living room.