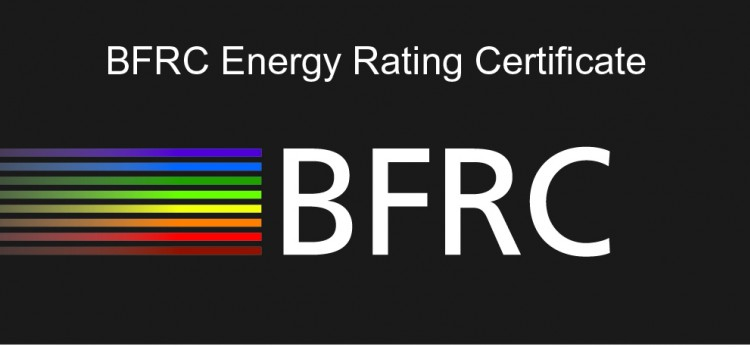 4th April 2015
BEWARE MISLEADING ADVERTISING WARNS BFRC & LOCKWOOD WINDOWS
If you've been offered replacement glass advertised as 'A' rated then you may be the victim of misleading or false advertising, industry body the BFRC (British Fenestration Rating Council) has warned.
A recent report in Clearview magazine stated that 'trade and consumer advertisements have been appearing featuring the claim 'A-rated glass as standard' or similar. This is incorrect because – as BFRC registered companies will know - there is no such thing as 'A-rated glass.'
BFRC technical director, Dr Gary Morgan said: "There is no scheme in the UK that rates glass in isolation. All WER schemes operate in an identical way - rating the whole window including glass, frames, spacer bars and gaskets. It is not possible under current European Regulations to provide an energy rating for glass in isolation from the other window components.
Whilst it is true that certain glazing specifications are widely used in 'A' and 'A+' rated windows, the glazing itself does not guarantee an 'A' or 'A+' rating for the whole window. The frame system also has to be thermally efficient to enable the complete window to obtain a favourable rating."
As a BFRC regulated company, Lockwood Windows is urging customers to check the potentially bogus claims made by some window and glazing companies before making a purchase. "We recommend that customers do some research into the company they are about to spend a lot of money with before going ahead," says MD Richard Pogson. "We have a page on our website, '5 Things to Ask Your Window Provider', which we would advise people to read as it could help them avoid the more unscrupulous firms."
This is something taken very seriously by both Trading Standards and the Advertising Standards Authority (ASA).
Trading Standards: "An offence under the Regulations can attract a £5,000 fine if heard in magistrates' court, or an unlimited fine and/or 2 years' imprisonment if heard at crown court. Enforcement is by local authority trading standards officers."
ASA: "The ASA is reminding advertisers in the glazing sector of the importance of ensuring their ad claims can be substantiated and don't mislead. Misleading ads give an unfair advantage to businesses who don't play by the rules, they also erode consumer trust. Having your ad investigated and subsequently banned by the ASA can be time consuming and costly as well as damaging your reputation."